Having strong female leads in video games is important since men aren't always the hero, and these titles did an excellent job of demonstrating this.
Games featuring strong male leads are plenty. There are the silent sorts like Link from The Legend of Zelda series, the gruff and haggard types like Kratos from God of War or Joel from The Last of Us, and many more. Female characters, on the other hand, did not have the same luxury for a long time.
Video games have gone a long way since their inception. Previously, most female characters were created for certain roles such as the damsel in distress, the love interest, the "daughter," and so on. There's nothing wrong with these roles in and of themselves, but it's critical that there are games that allow female characters to take on numerous roles and be the strong lead.
Dani Rojas – Far Cry 6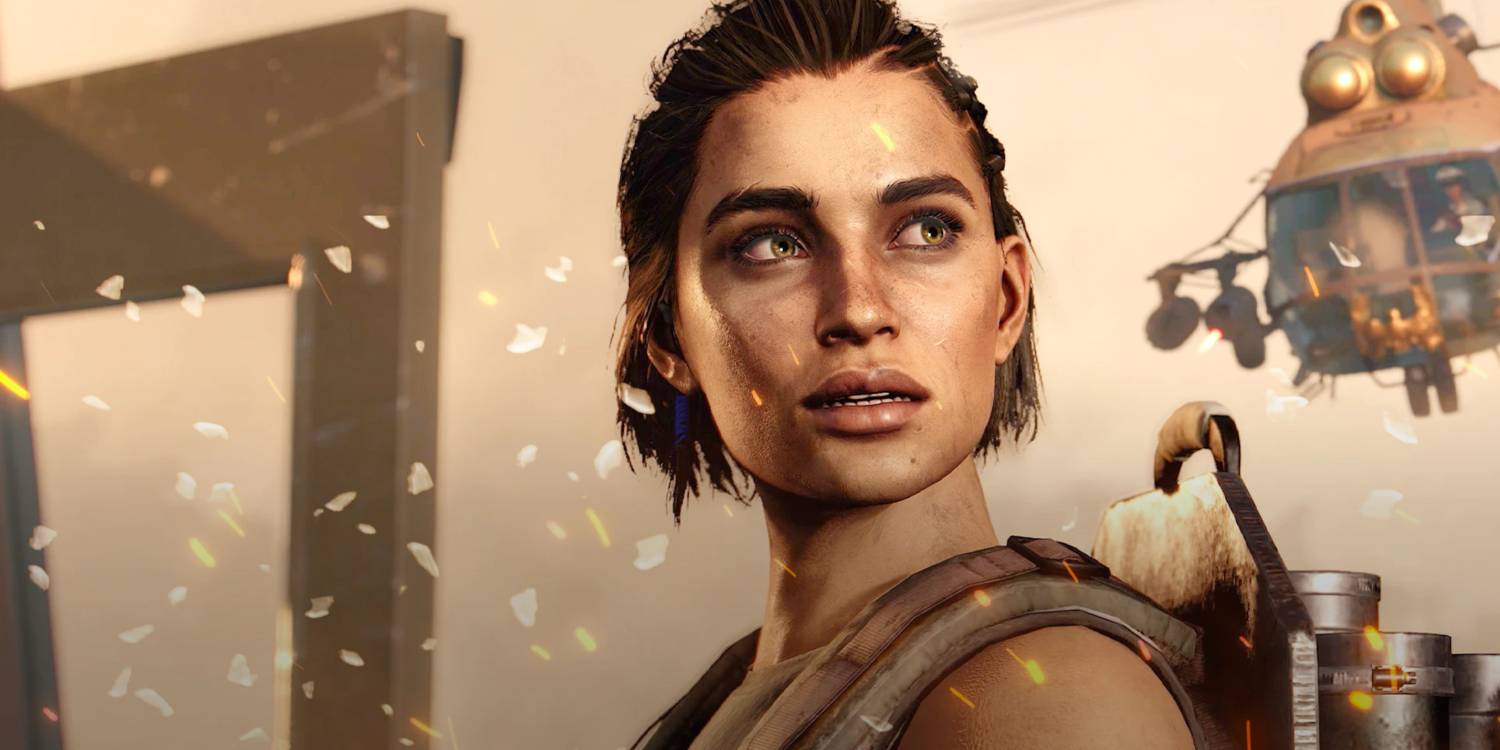 Far Cry 6 sees the return of a pre-existing persona after Far Cry 5 and Far Cry: New Dawn allowed players to build their own silent protagonist. Players can select between a male and female Dani Rojas. Both alternatives are fully voiced and have the same speech options, however many fans believe that female Dani is the game's intended protagonist.
Dani becomes a guerilla soldier for "Libertad" after surviving a near-death circumstance in order to help bring down Anton Castillo and his regime and free the country of Yara. Dani's military training allows her to be an expert with weapons and in fight against other trained military men. Dani demonstrates loyalty to those who demonstrate loyalty to her. As well as pity for the plight of her fellow Yarans.
Heather Mason – Silent Hill 3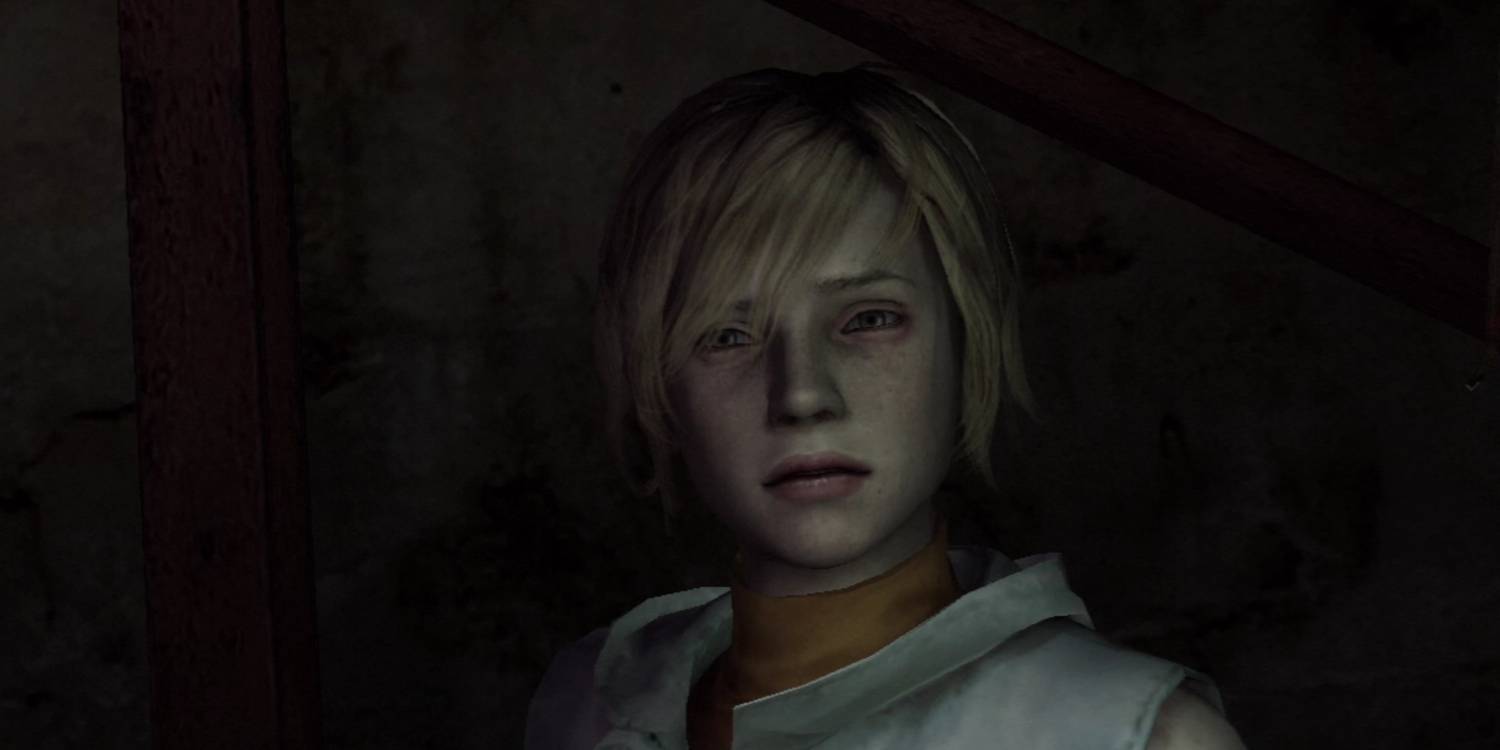 A person can be powerful in ways other than physically. Being mentally and emotionally strong has a lot of advantages, especially in stressful times. Heather Mason in Silent Hill 3 demonstrates a lot of mental strength as she tries to survive the horrific monsters of the Otherworld while also attempting to figure out her link with a recognisable cult for fans of the original Silent Hill.
Despite all of the hardships and tragedies she has experienced at the hands of Claudia Wolf, she maintains a strong moral view that while pain is a natural part of life, it does not make it proper for people to harm others as a result of it.
Jill Valentine, Claire Redfield, Sheva Alomar, And More – Resident Evil Series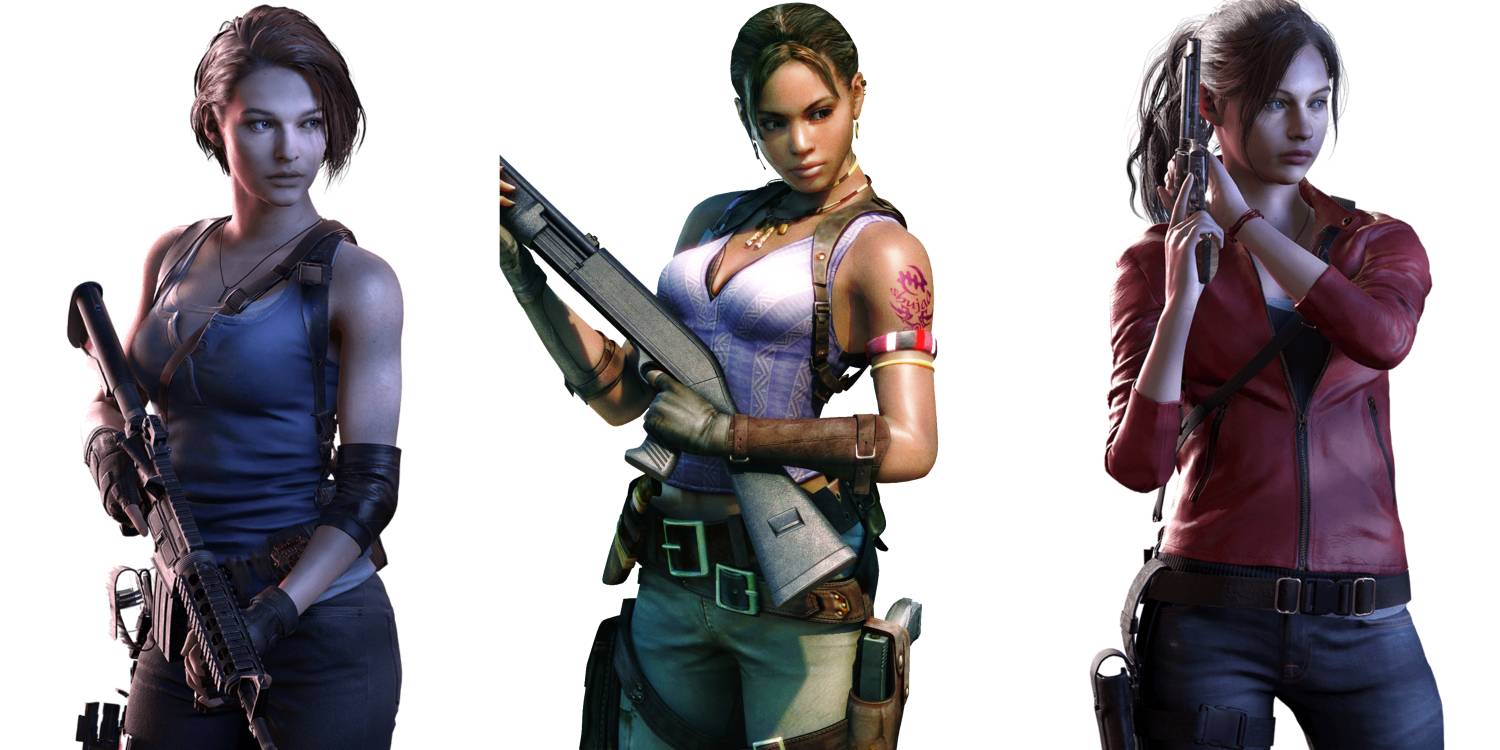 The Resident Evil series is full of powerful female characters. Jill Valentine is a fan favourite, as are Claire Redfield and Ada Wong from Resident Evil 2. Sheva Alomar from Resident Evil 5, and others. Every lady in the series is resourceful and skilled in at least one area.
Jill, for example, is an adept in weaponry and hand-to-hand combat. And Ada Wong is astute and understands how to utilise her charisma to her advantage. Even those who aren't physically powerful, like Rebecca Chambers, are extremely intelligent and adept in medicine and science.
Aloy – Horizon: Zero Dawn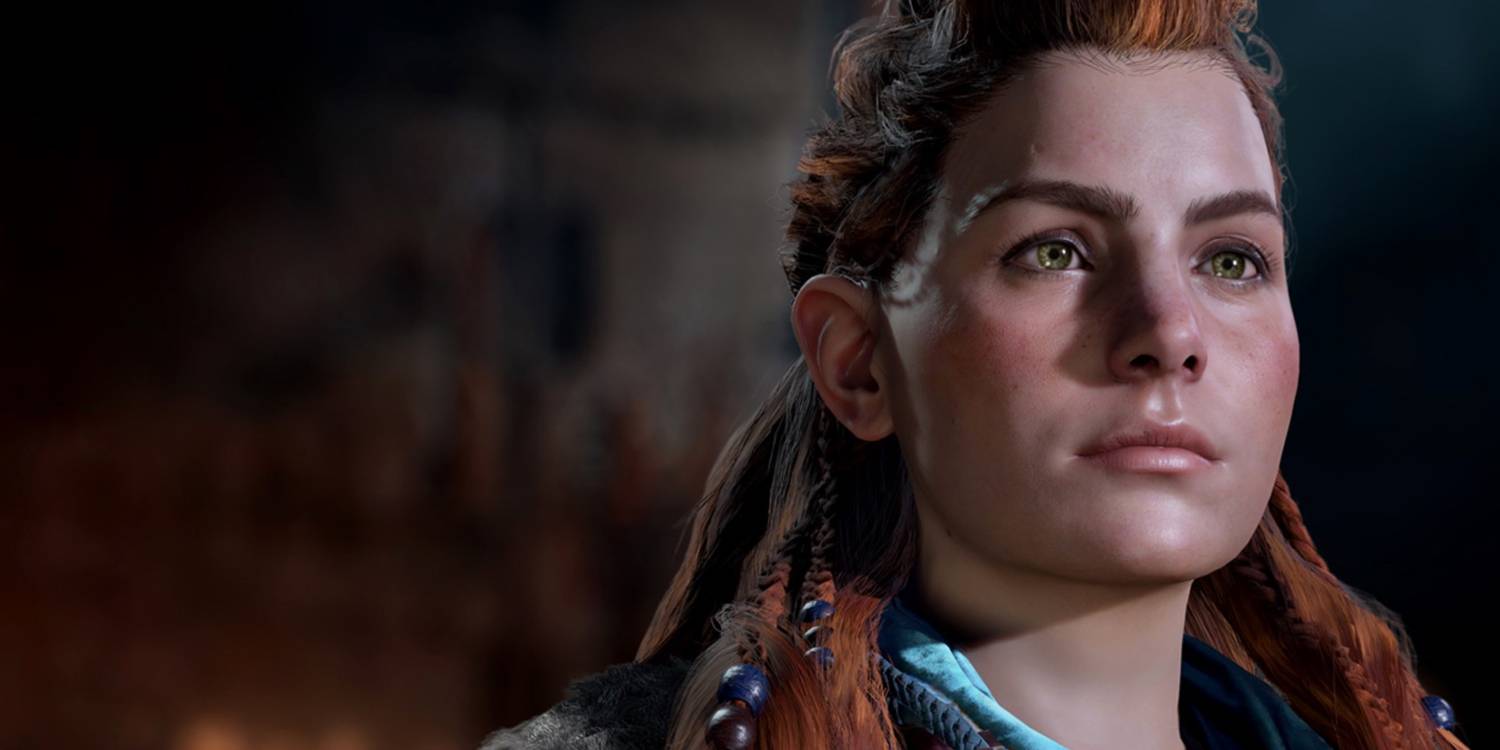 Aloy from Horizon: Zero Dawn became an outcast. Because she was not born to a human mother, and she was fostered by another outcast, Rost. She spent her childhood conscious of her pariah position, but not why she had gotten it.
She vowed to win the Proving so that the High Matriarchs would have no choice but to tell her about her mother, and she spent over a decade training herself until her eighteenth birthday, when she would finally be allowed to participate in the Nora coming-of-age ritual.
Ellie – The Last Of Us Part 2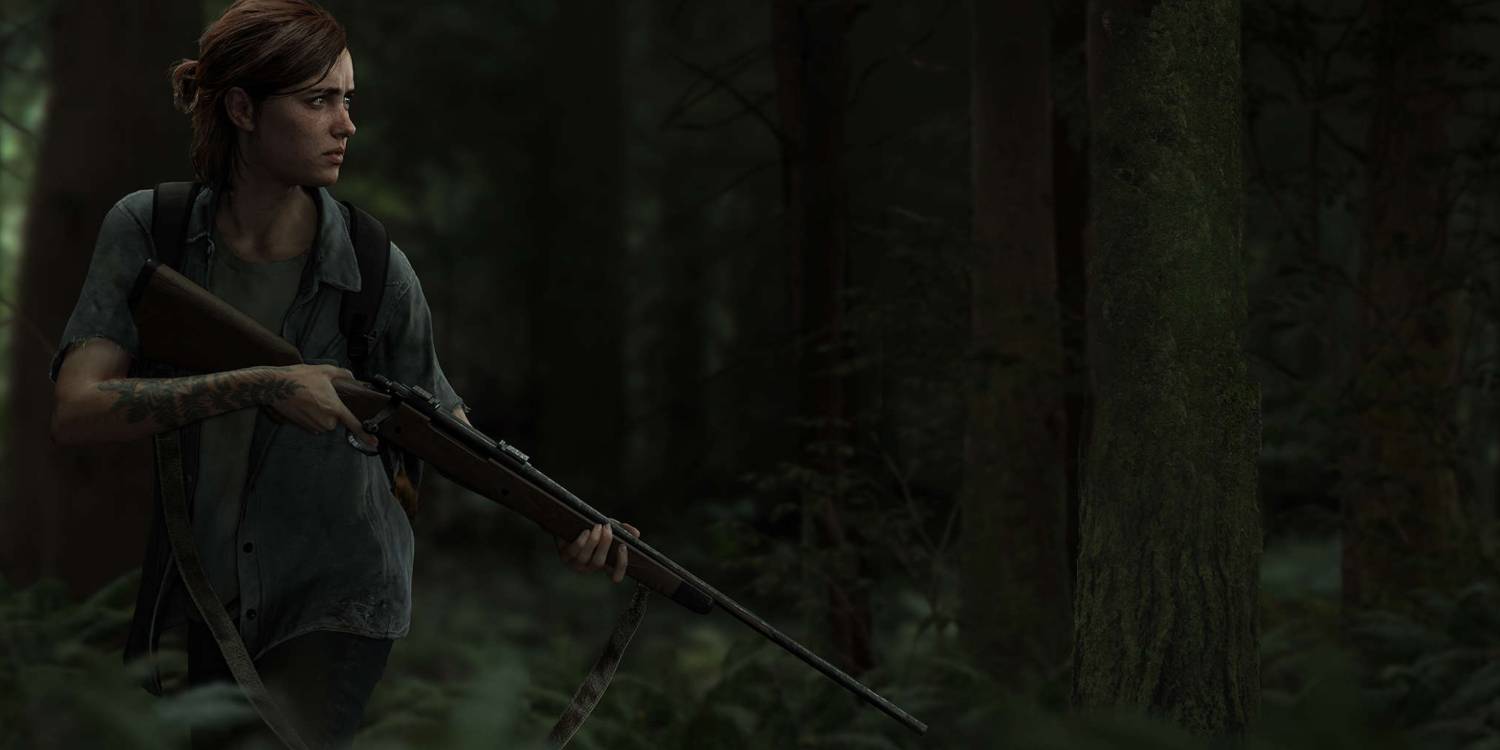 Ellie was the deuteragonist in The Last of Us Part 1, and she became playable in the second part of Slope Game as she nursed Joel back to health. She demonstrated a lot of mental power even as a child as she hunted, cared for Joel. And fought against the Infected during Winter.
Ellie is the main character of The Last of Us Part 2. And players see her improve in strength and skill. She's skilled with a bow and a gun, and while she lacks Joel's physical strength in the first one, she has incredible speed and agility.
Xian Mei And Purna Jackson – Dead Island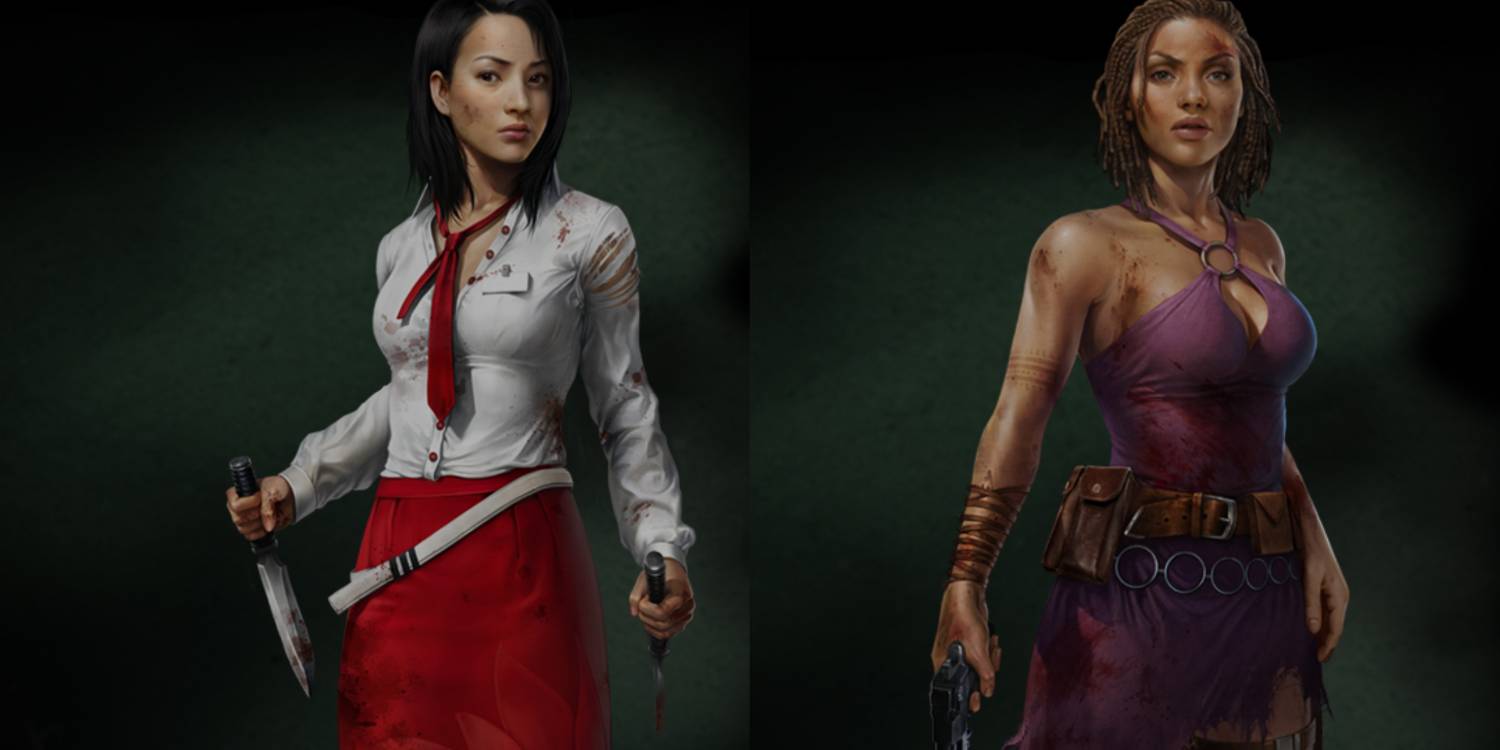 Dead Island 2 will be released next month, and it will have several new playable characters as well as a new setting and zombie varieties. Dead Island featured four playable characters known as Heroes, two of whom being Xian Mei and Purna Jackson. Xian Mei is an Assassin, with the highest stamina stat of the four heroes and expertise in bladed weapons. She is a Hong Kong police officer who has been sent as an informant to the Royal Palms Resort in Banoi.
Purna Jackson is a Support/Leader who specialises in firearms, making her the ideal Hero with whom to employ firearms. Purna also has a skill that allows her to deal greater damage against male zombies, making them much simpler to kill. She's a former Sydney Police officer who now works as a bodyguard for the resort's VIPs.
Clementine – The Walking Dead: The Telltale Definitive Series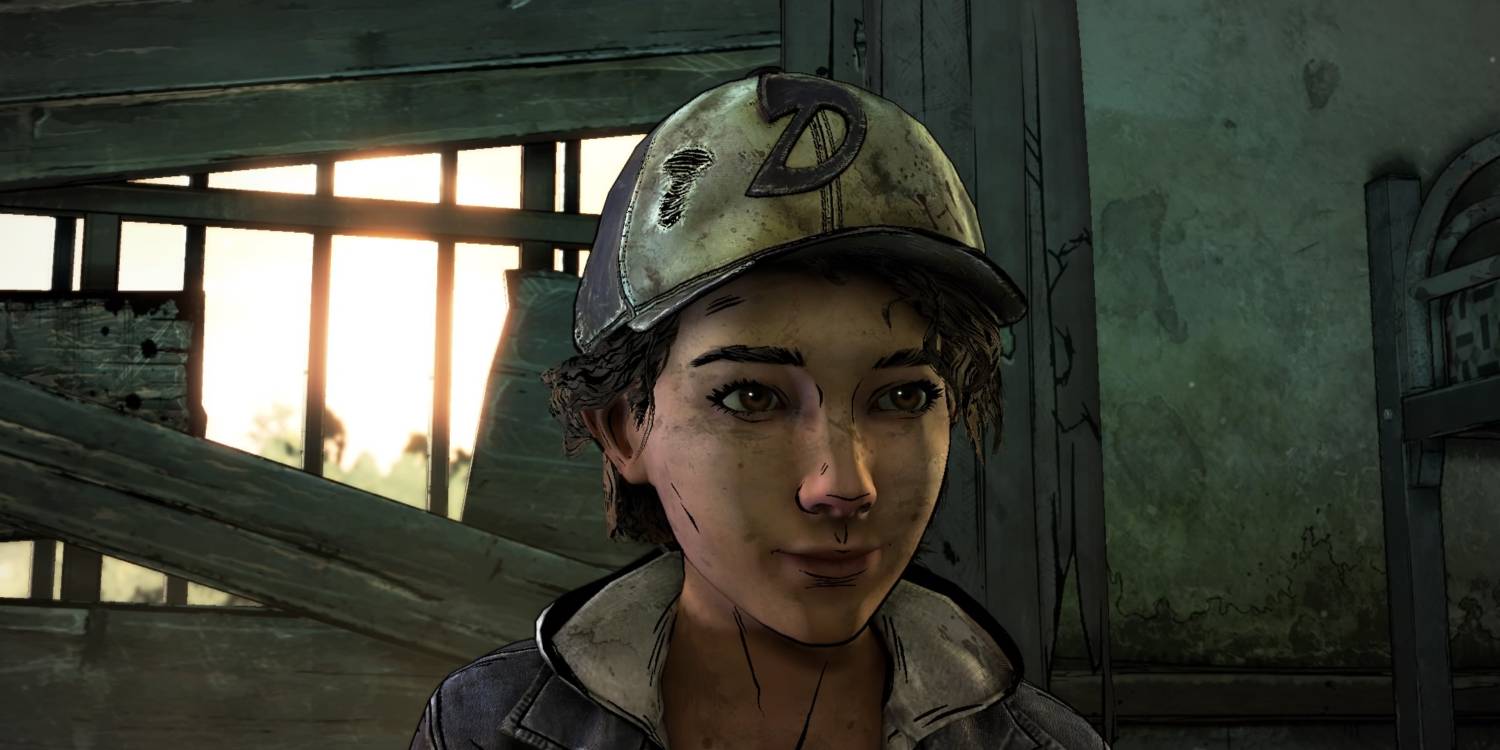 Clementine is a key character in Telltale's The Walking Dead. Though she eventually becomes the playable protagonist for two of the four seasons. She is first introduced as an unplayable character in Season One, where she builds a bond with Lee Everett.
Clementine begins as a sweet, well-mannered eight-year-old girl who struggles to preserve her trust in humanity's innate goodness in the face of adversity. By the Final Season, when she is sixteen, she has toughened, preferring to remain alone because nothing good ever comes from being with others. Whether it's because of betrayal or dealing with yet another loss.
Zero – Drakengard 3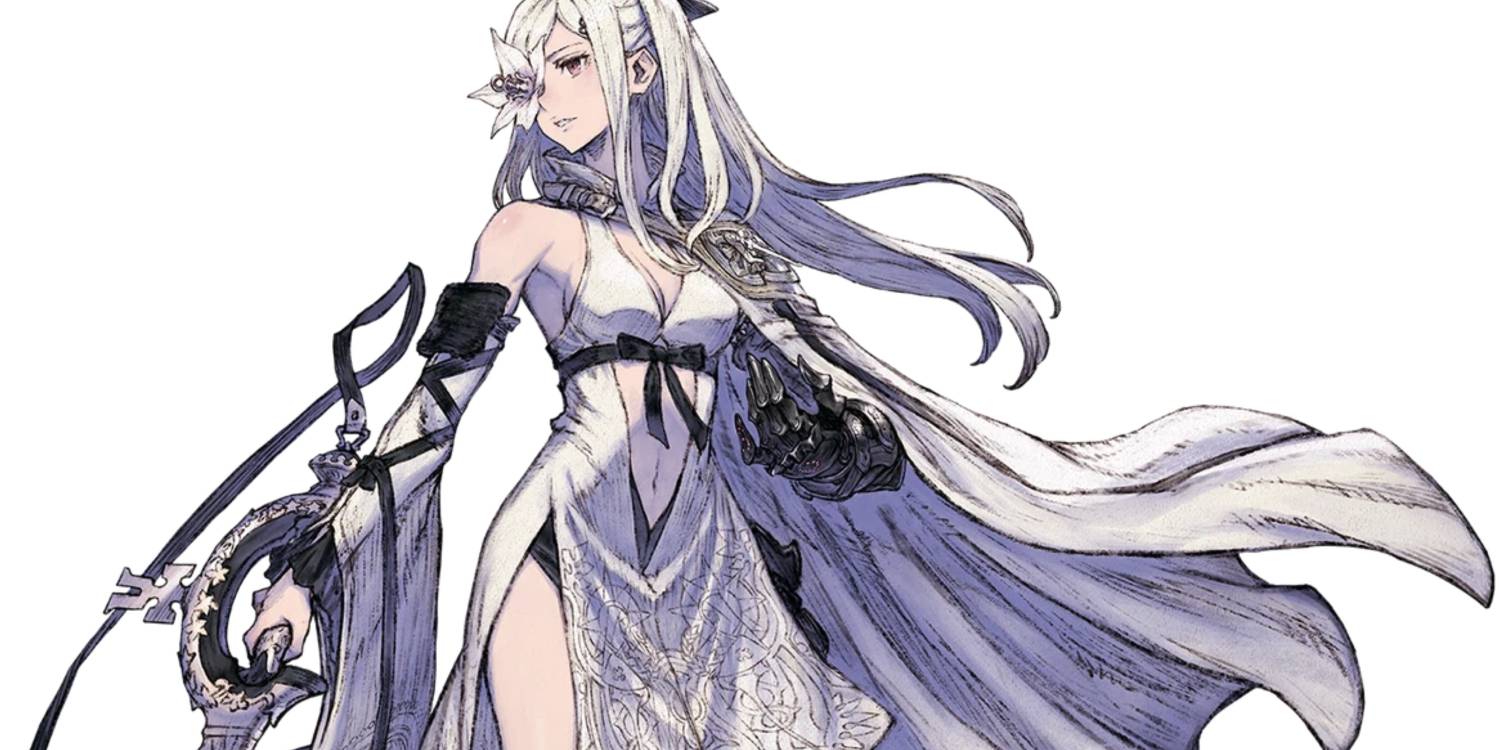 Drakengard 3 is a prequel to the earlier Drakengard games. However it has little to do with any of the timelines. The game's anti-hero protagonist is Zero, an Intoner whose objective is to kill her five other sisters in order to save the world.
Zero demonstrates incredible strength and ability with her blade, hacking and slashing waves of trained warriors and foes substantially larger than herself. While Zero can be harsh and brutal to those who get in her way, she has a strong humanitarian character since she is determined to rid the world of the Flower's evil at the expense of her own life.
Lara Croft – Tomb Raider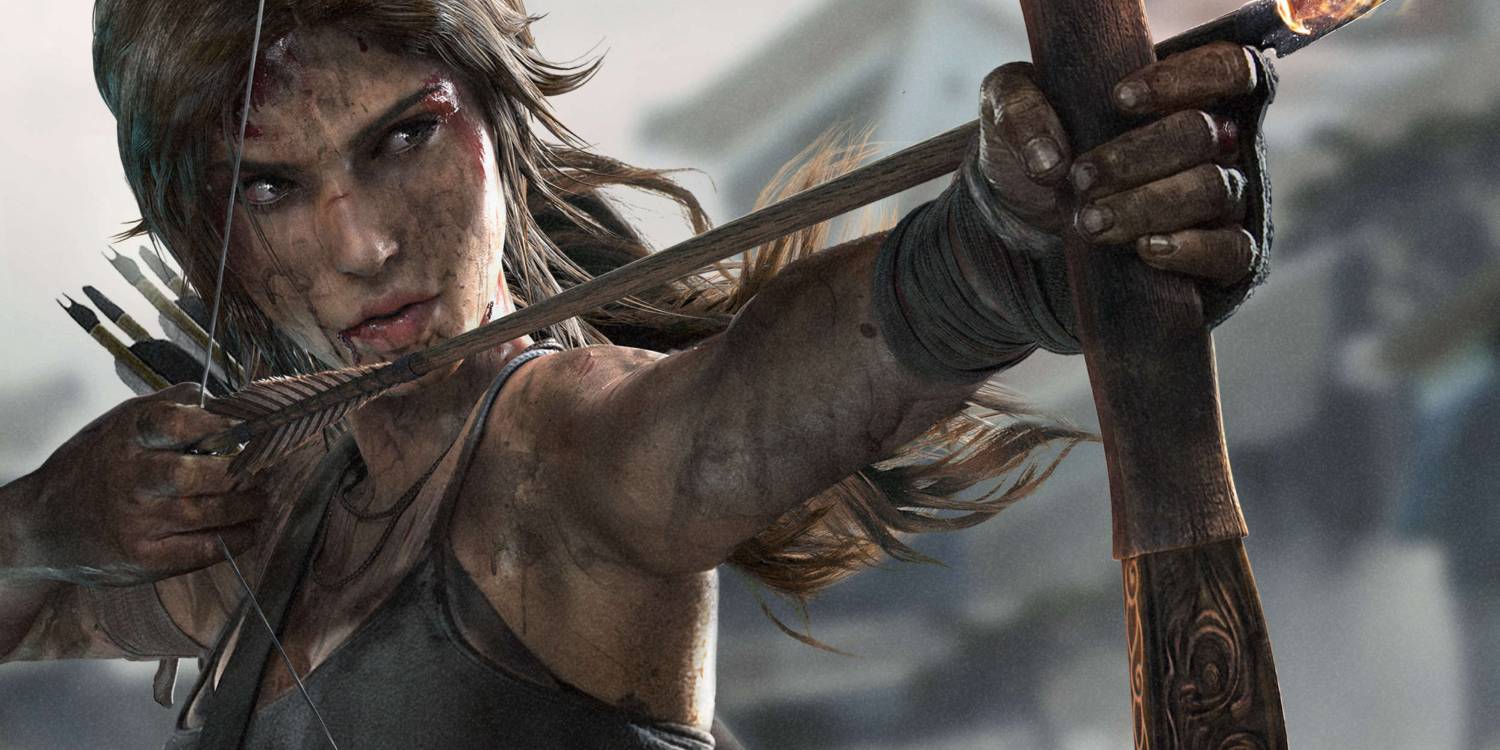 Anyone who knows anything about video games has heard of Lara Croft, the main character of the Tomb Raider franchise. She is the best-selling video game heroine of 2021 and one of the most legendary video game heroines. Aspects of her have altered as a new age of her is introduced. But her general demeanour and talents have remained consistent.
She's extremely clever and athletic, able to cross some of the most dangerous terrain in search of ancient antiquities. She may also defend herself against persons and organisations that desire to use the relics for malicious purposes.
Bayonetta – Bayonetta Series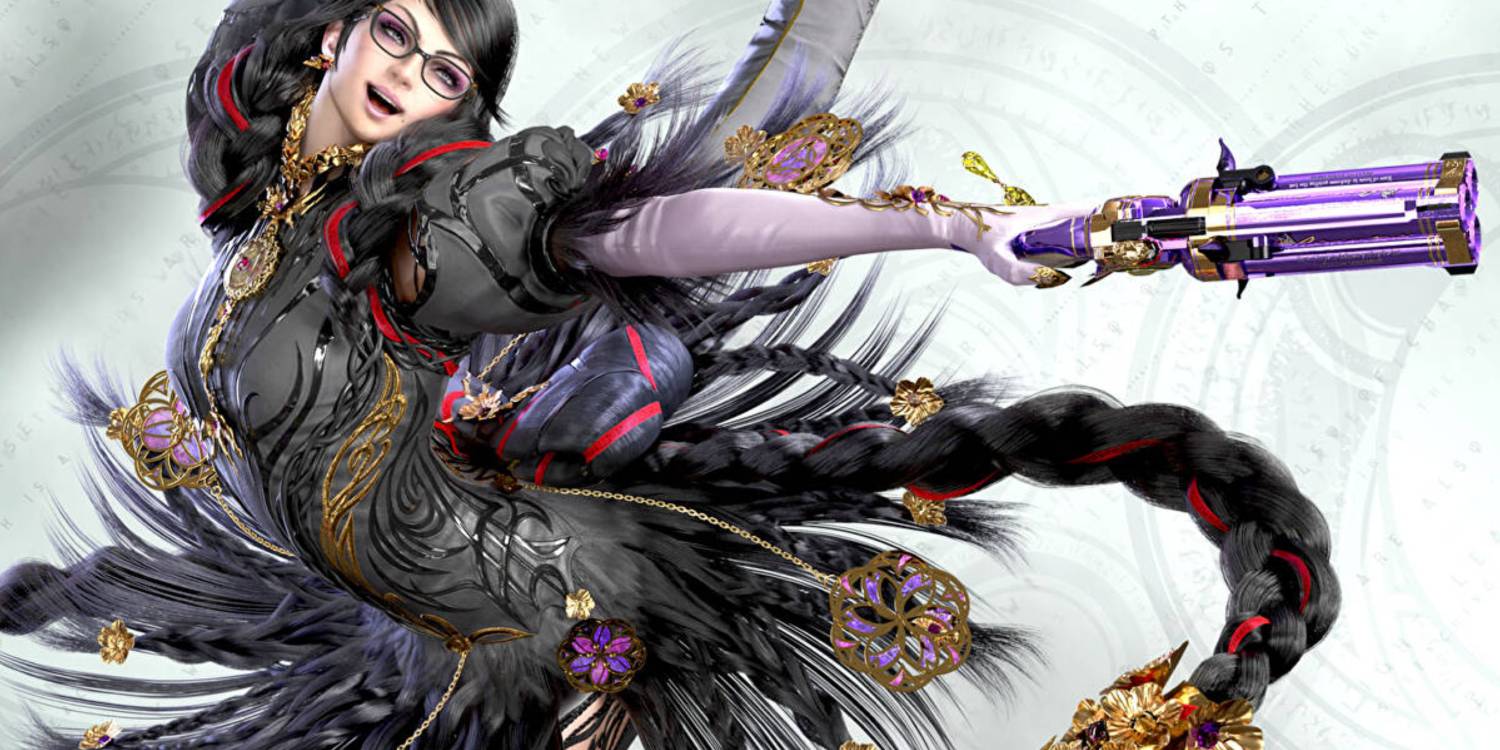 Bayonetta is the titular protagonist of the Bayonetta series of games. She is one of the remaining Umbra Witches, a clan of powerful dark magic users that can conjure demons to fight alongside them. Bayonetta is also a skilled marksman with numerous firearms.
And her magical ability is unparalleled, since she can conjure multiple powerful demons. Defeat the highest rank of an angel in Paradiso, save the soul of another witch from Inferno, and much more. Bayonetta, as cold, aloof, and cruel as she might be against foes, can also be extremely kind at times and always does the right thing.