During the test phase, Crash Team Rumble was fun enough, but a few key changes could make the game even better.
Even though Crash Bandicoot's first game, which was called "Crash Bandicoot," came out over 20 years ago in 1996, players still love him and play his games in 2023. Crash Team Rumble is coming out in June with a new idea that combines the well-known Bandicoot name with an arena-style game.
Between April 20 and April 24, a closed beta was available for fans who couldn't wait to try out the upcoming game. This gave players a chance to try out some of the game's arenas, characters. And skills as two teams of four went head-to-head in a race to get the most Wumpa. Even though the game looks like it could be a lot of fun in Crash Bandicoot's usual light and funny way. There are a few things that could be changed to take it to the next level.
Adventure Mode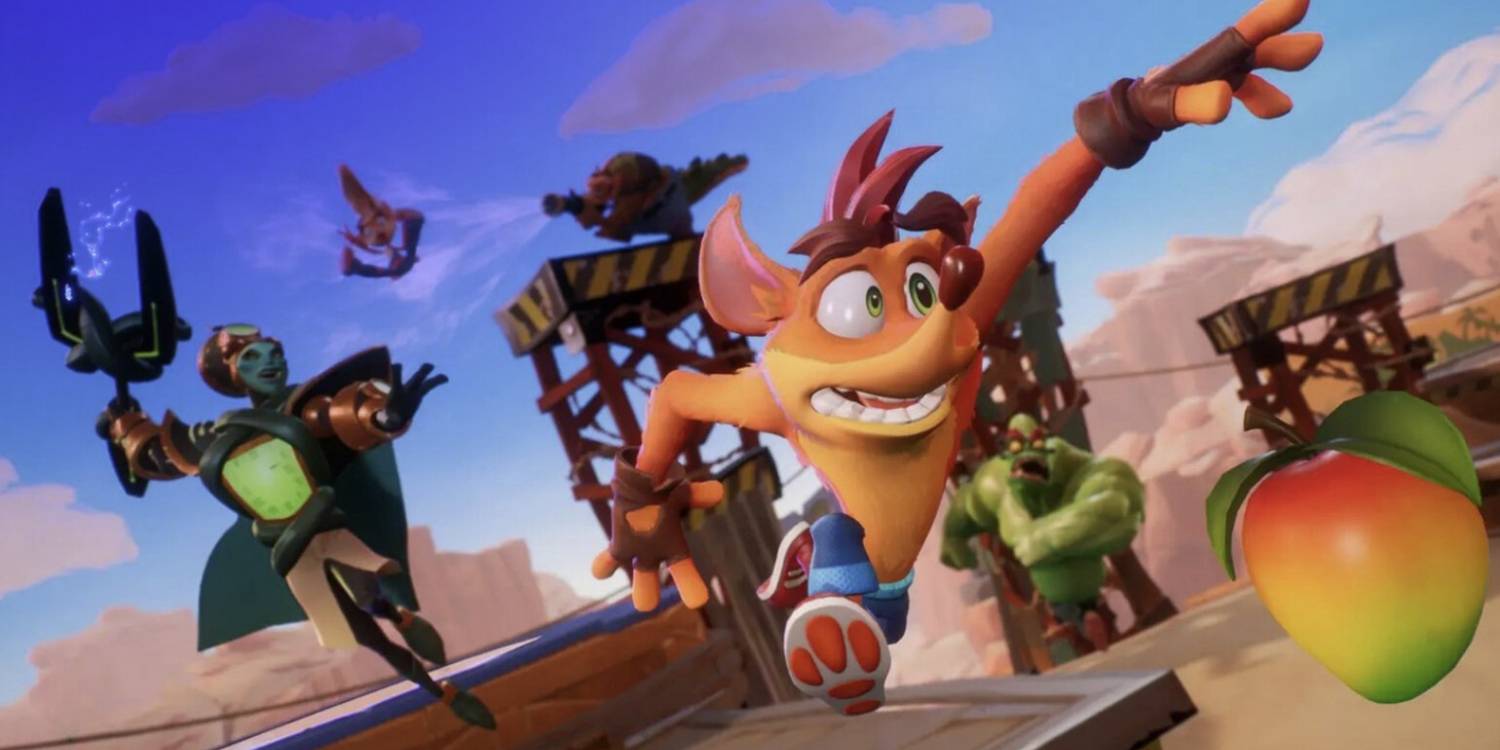 The Crash Bandicoot series is popular and has stood the test of time because of how it tells its stories. It uses some familiar story structures and well-known characters. But keeps things fresh with difficult levels and a consistent sense of humor. Even though it doesn't look like this game will have a separate story mode, some players still hope it does. A big reason why people are excited about the idea of a story mode is that CatBat, a new character to the series, will be in it.
It doesn't look like there will be an adventure mode in Crash Team Rumble. Since there hasn't been much talk about story-based material in the game. Some people may be sad about this. But the success of this game may lead to a new story for Crash and the team in the future.
Free-For-All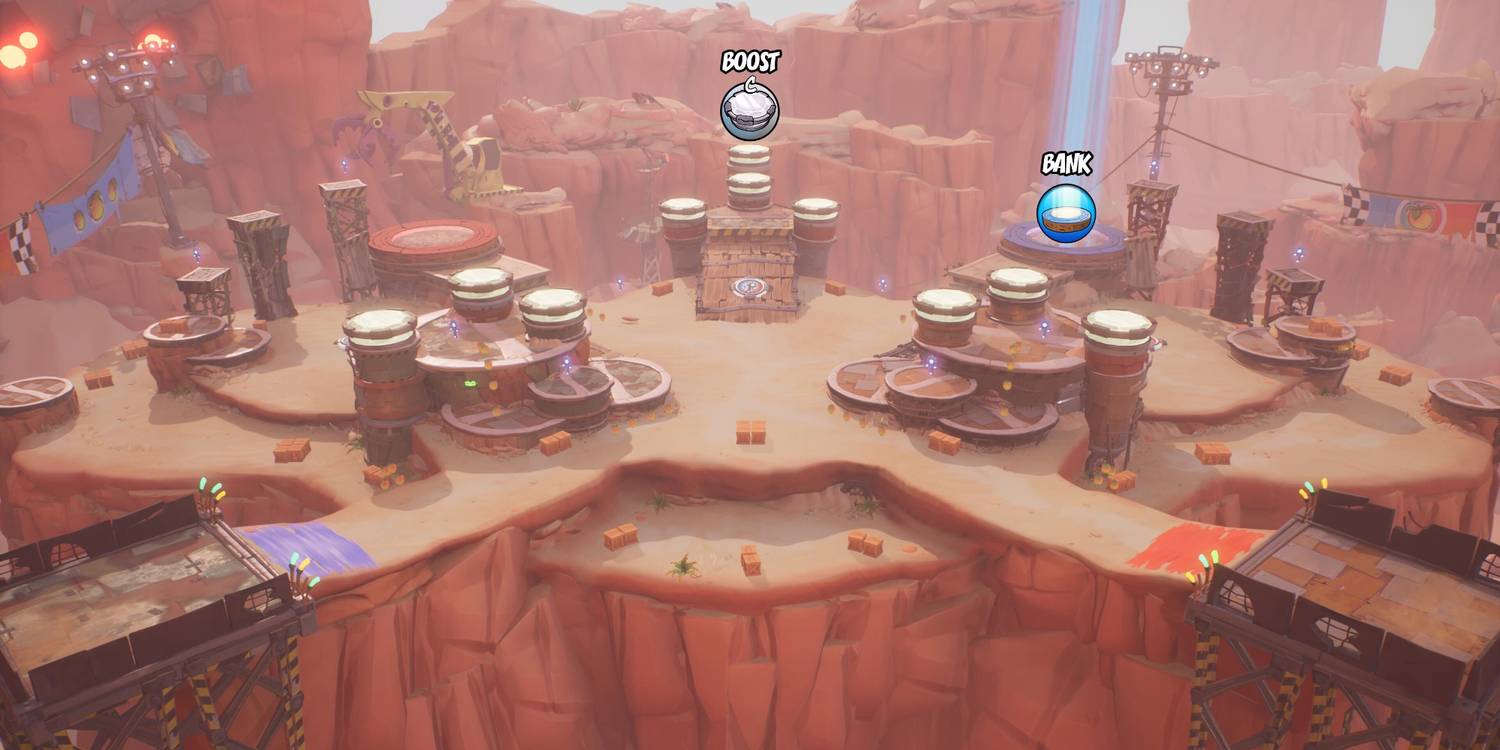 Even though "team" doesn't have a "i," some players do best as lone wolves (or bandicoots). Even though it might not be in the spirit of the "Team" part of Crash Team Rumble, the chaos that would result from a Free-For-All. Winner-takes-all type of game mode would fit the anarchic image that the Crash Bandicoot franchise has built up over the last 20 years.
Even though a solo game mode might require some changes to how Wumpa is kept, Crash Team Rumble could still have a game mode where you don't need to work with your team to win. Since solo battle games like Fortnite are popular. There is a good chance that the game could be based on the same idea.
Varying Team Sizes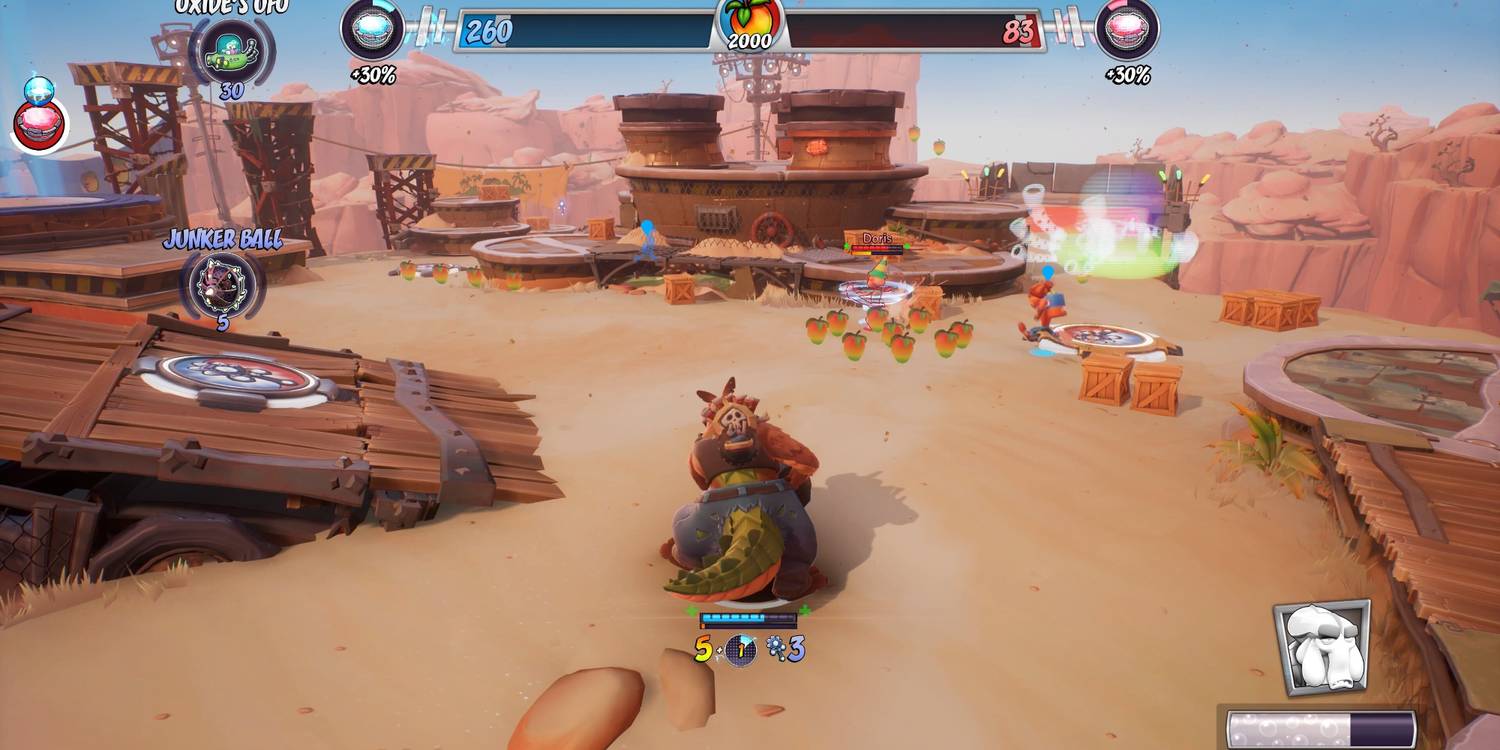 All of the advertising for Crash Team Rumble has focused on the fact that it is a 4v4 arena fight. But players are hoping that this part of the game can be changed. Even though a four-character team is a good setting for the game. More people would be interested in the game if they could change the size of the team.
For many players, party games like this are a chance for friends to spend time together and try something new. By letting teams be as small as two people or as big as six or more, the Toys For Bob team is giving friends and party gamers a chance to make the game fit their needs, whether they want it to be more private or more open.
Multiple Powers At Once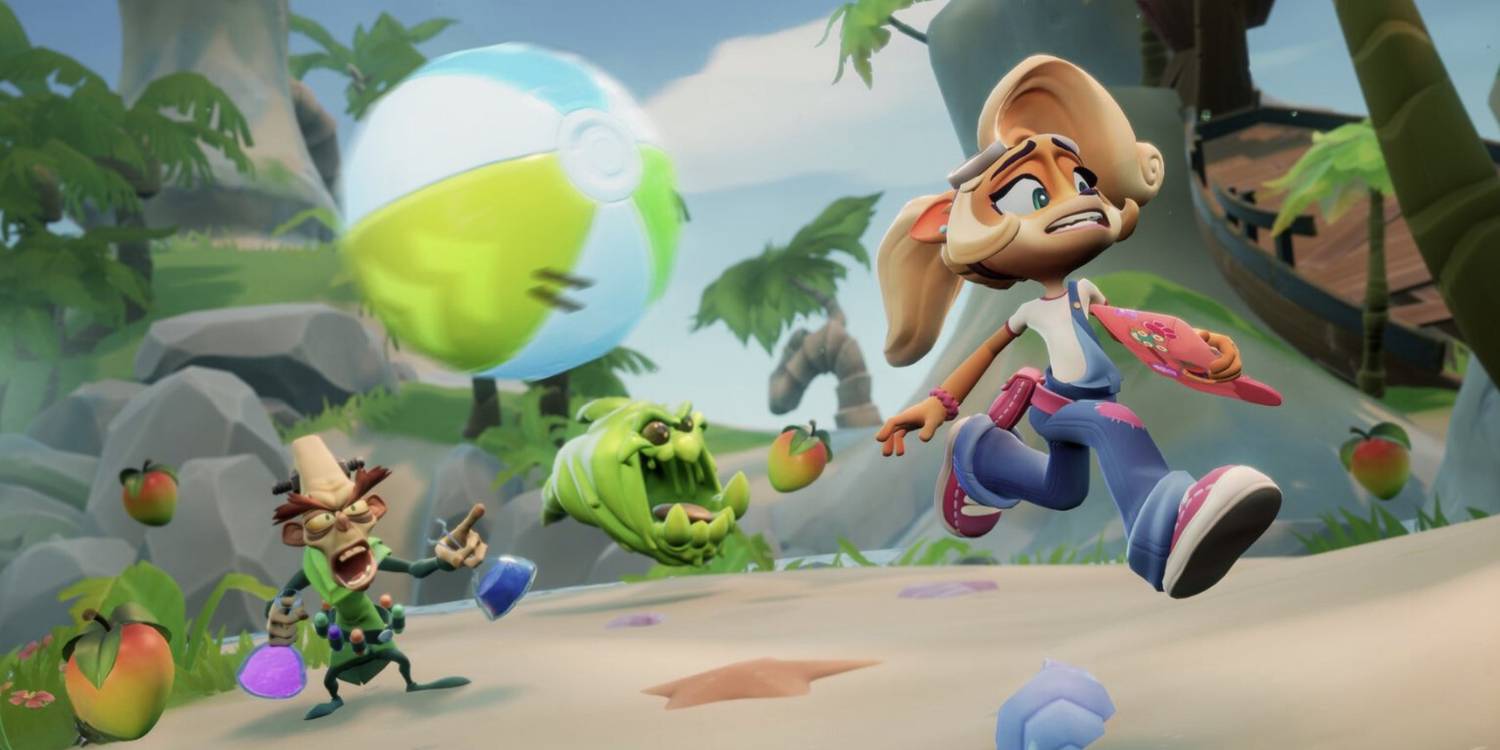 Character powers, which could be picked before a match started, were a big part of the beta version of Crash Team Rumble. There doesn't seem to be a character or class that can't use these skills. However, players can only choose one power at a time.
Players want the power selection to be changed so that up to two can be chosen at once. This would make the game more fun. This would give players a lot of room to try out different power combos to get the most out of their character. The draw of letting the player equip more than one power at once would depend on how many skills are in the game. This would mean that the player would need a wide range of skills to choose from.
Greater Emphasis On Speed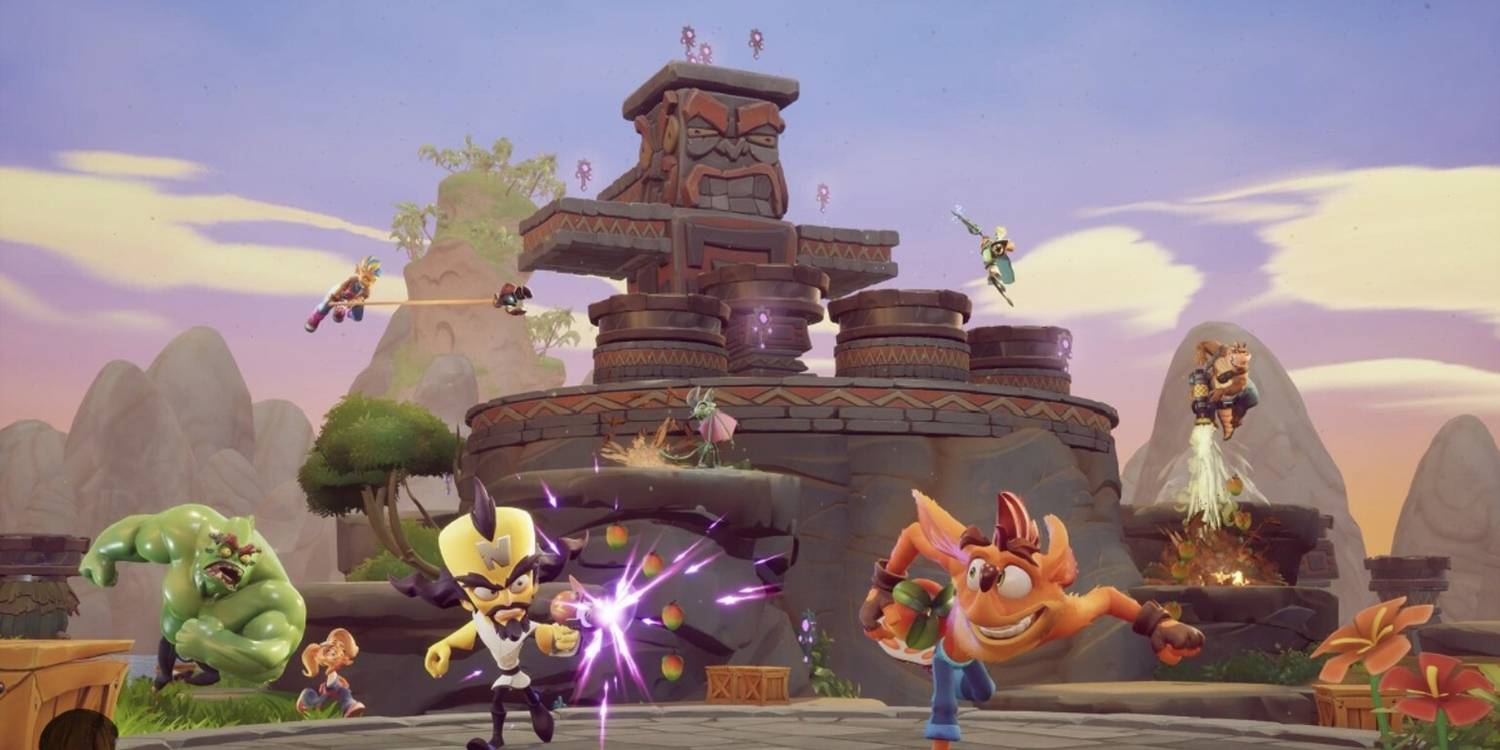 Crash Team Rumble is based on the idea of a fast-paced, wild arena battle in which two teams of four people fight to get the most Wumpa fruit. The game lives up to its chaotic image. Since the player has a lot of powers and traps to use. However, the speed of the game leaves a little to be desired.
In a game where the goal is to grab resources as quickly as possible, Crash Team Rumble's moving speed is a little slower than expected. Especially for the character classes that should move faster. Before the full release of the game, players would like to see the speed changed. Which would only make the experience better as a whole. The maps could also use relic pads that give you a speed boost to give you an edge over your opponents.
Arena Variety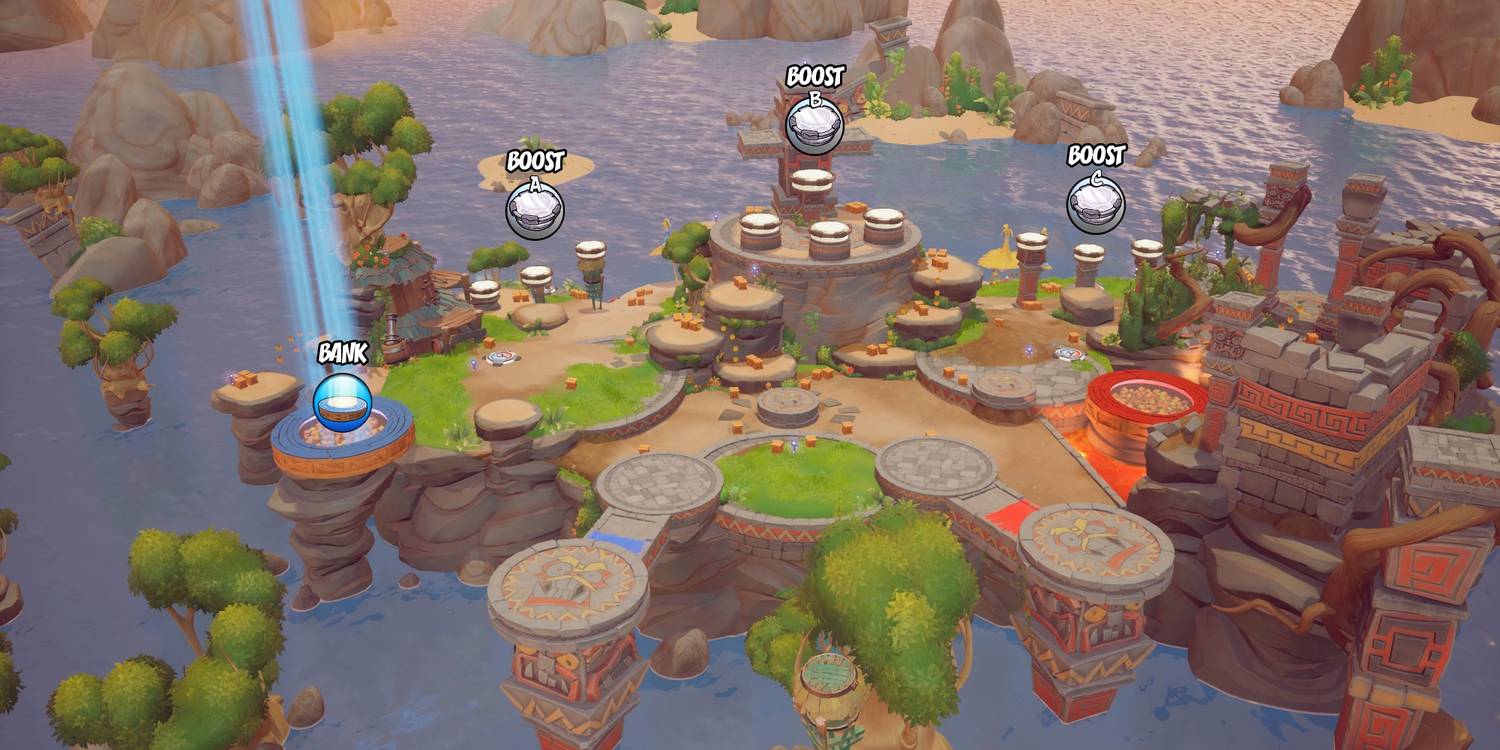 The beta for Crash Team Rumble has given players a taste of what's to come as far as stages go. But the people working on Crash's latest big game would do well to look back at the long history of the series. Over the course of the series, players have been immersed in many different settings. The latest party game is a great chance to pay tribute to the series' past.
In the many famous Crash Bandicoot games, players have been to Ancient Egyptian tombs. Prehistoric forests full of dinosaurs and volcanoes, and futuristic societies, to name a few. Future areas in Crash Team Rumble could have a lot of these familiar backgrounds. This would bring back memories and make Geometry Dash Subzero game more fun to play again and again.
More Character Classes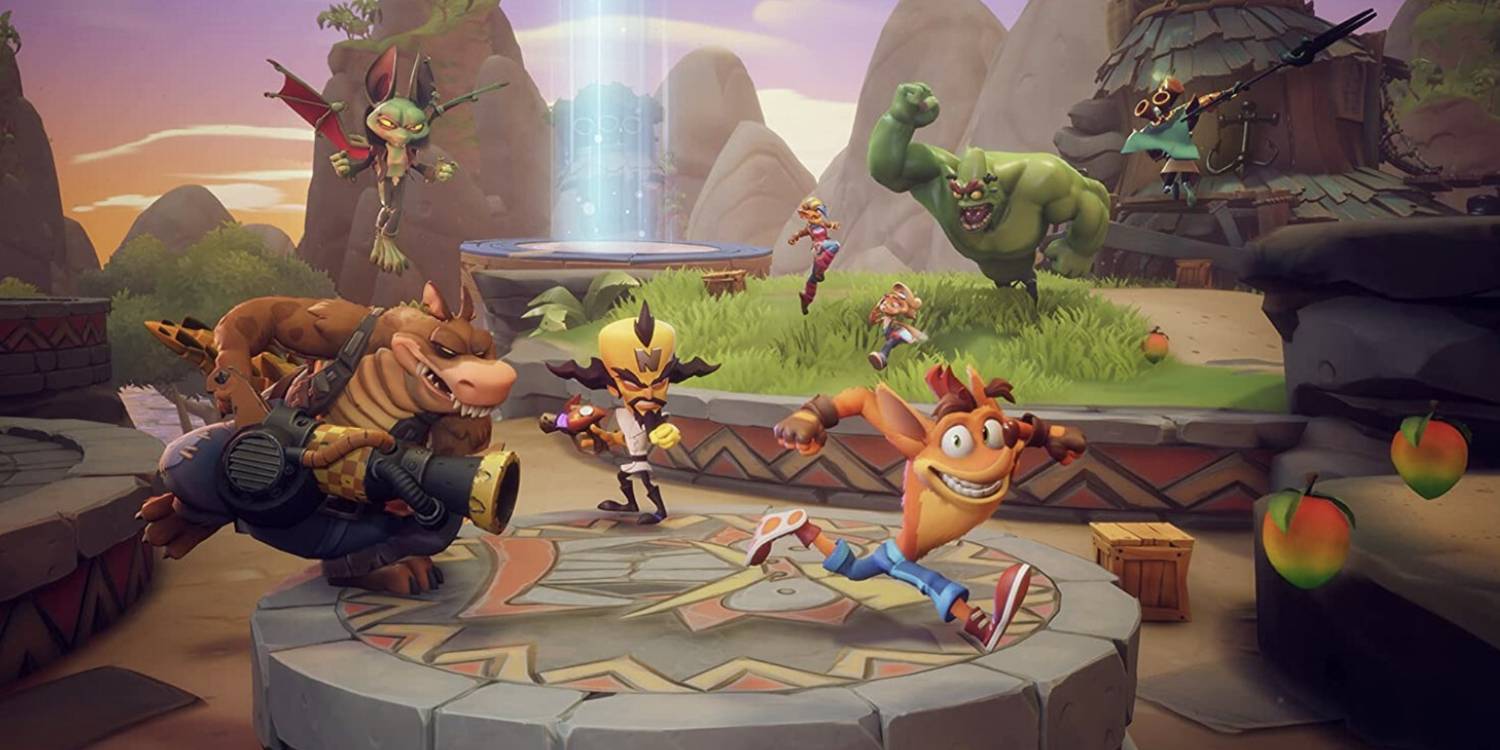 Each character in Crash Team Rumble is put into one of three classes: Scorer, Booster, or Blocker. These classes show each character's strengths, weaknesses, and personality traits. When players choose their character for the next match. They need to think about their plan for that match and be aware of the characters their teammates have chosen.
Even though the characters in the Crash Bandicoot games don't have as much depth as those in other story-based games. There is room for more classes to be added to the game to make it more fun to play. Even though it's not clear what they would look like, there could be a class that focuses on science and technology. Since Cortex and Coco are very smart in that area, or a class of long-range attackers. Since some characters use weapons with longer ranges.
Different Game Modes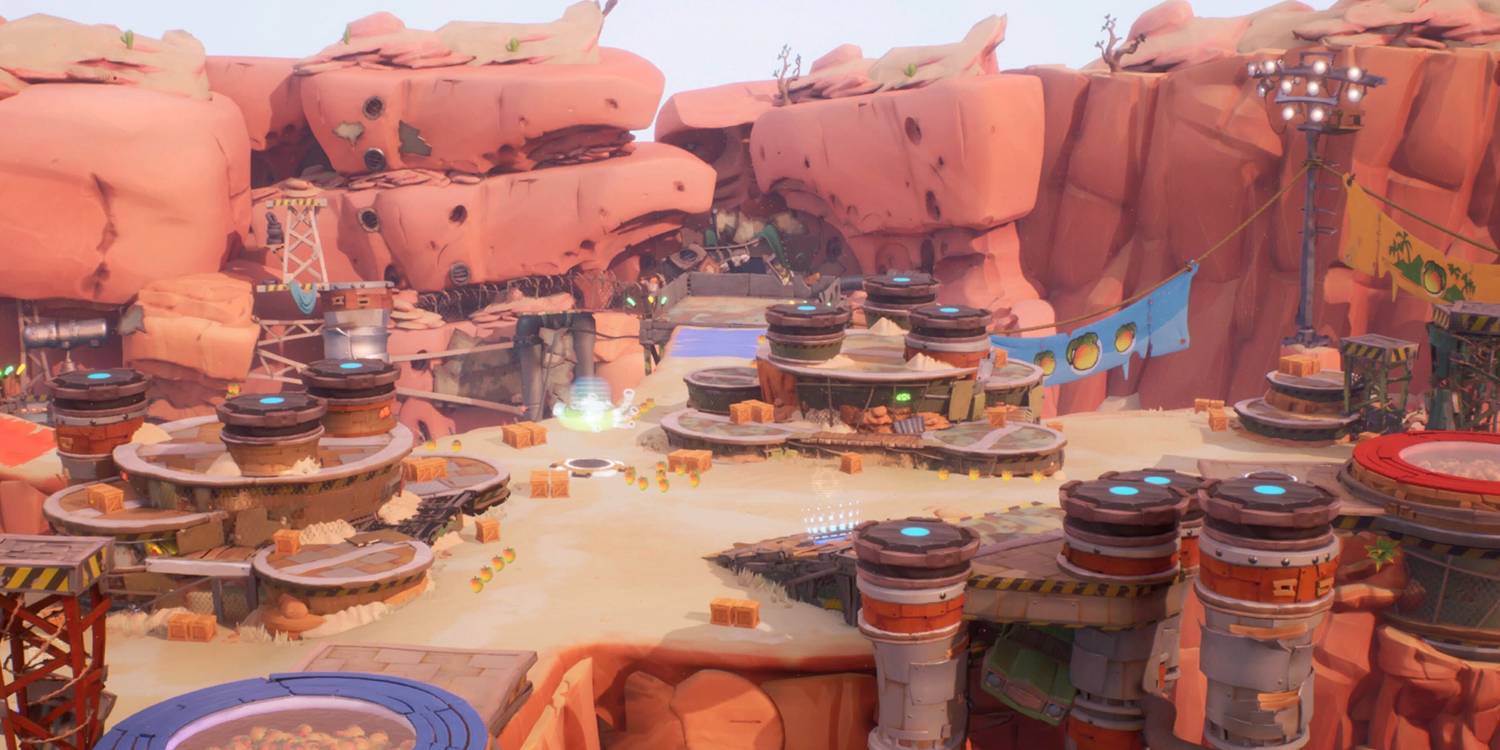 The goal of Crash Team Rumble is very clear. Which is great because it means that anyone can pick up the game and. After a couple of rounds, know what they are supposed to do. This has its good points, but a game with few different options can quickly lose its draw.
The game is built on a solid foundation because it has fan-favorite characters from a famous series. However, when the full launch happens in June, players hope to see a variety of game modes. The Toys For Bob team should try to learn from games like Call of Duty or Rocket League. They should take the good idea they already have and change it just enough to give players something different and keep the experience fresh and new.
On June 20, 2023, Crash Team Rumble will be available for PlayStation 4, PlayStation 5, Xbox One, and Xbox Series X/S.