The traits of a companion can make a big difference in how useful they are in a Wartales fight. Here are the ones you should try to give to your friends.
Wartales by Shro Games is a medieval role-playing game in which players lead a group of soldiers in a harsh world full of plague. Players will notice right away how complicated and important each Companion is and what role they play in relation to the others. After choosing a starting party, players will be able to change each Companion's unique traits. Companions can also get both positive and negative traits later in the game. Based on how well they do in battle and in each of their Professions.
Traits can change a lot of things, from the general upkeep of the party. And the amount of food it needs to combat bonuses or penalties. When putting together their starting party, players can choose the starting traits of their friends. It is important to choose traits that will help the party the most and avoid those that will hurt them the most at the beginning of the game.
Brave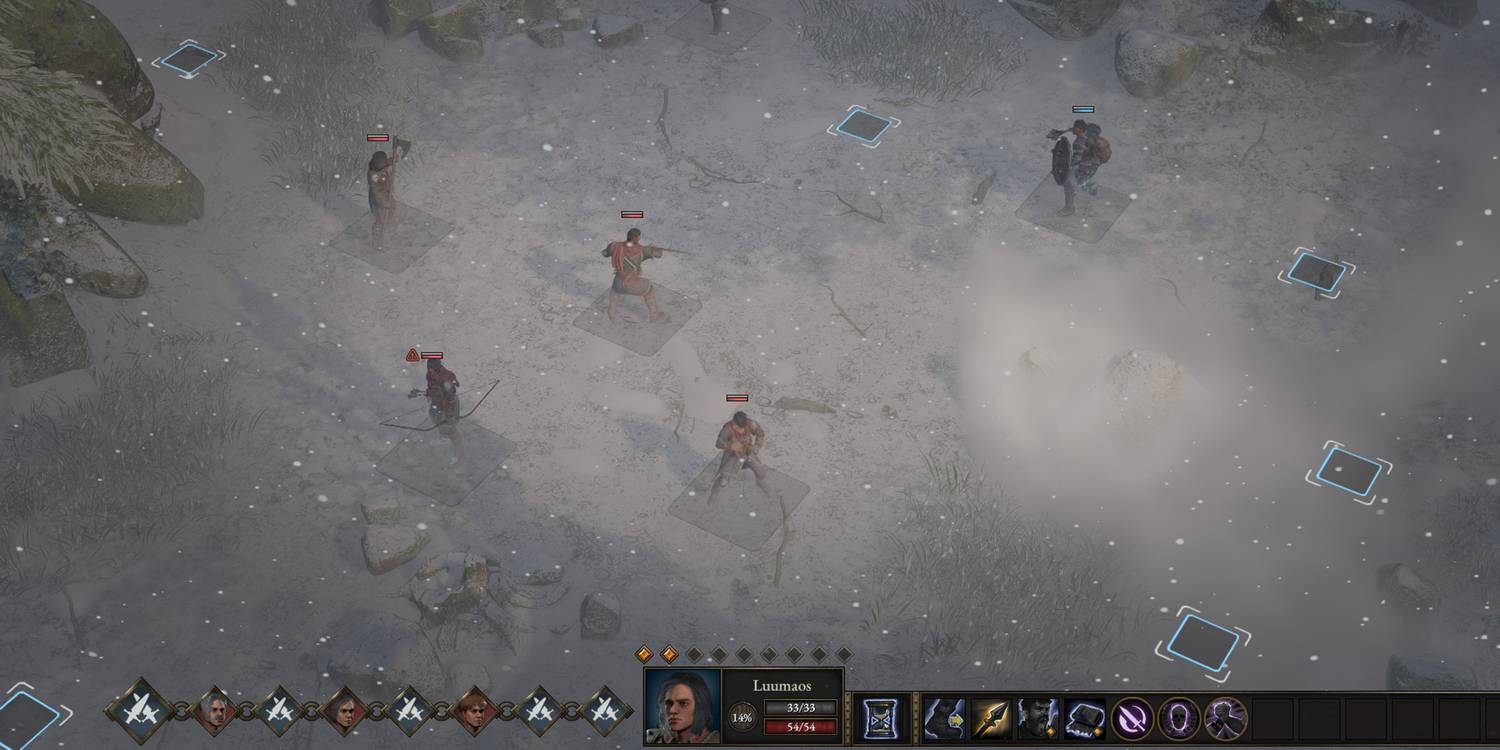 The "Brave" trait can be given to companions from the start. If they are outnumbered at the start of a fight, it will give them a 5% increase in either Strength or Dexterity, based on the Companion's Class. Especially early in Wartales game, players will often be outnumbered, so this is a great trait for people in the starting party.
Clever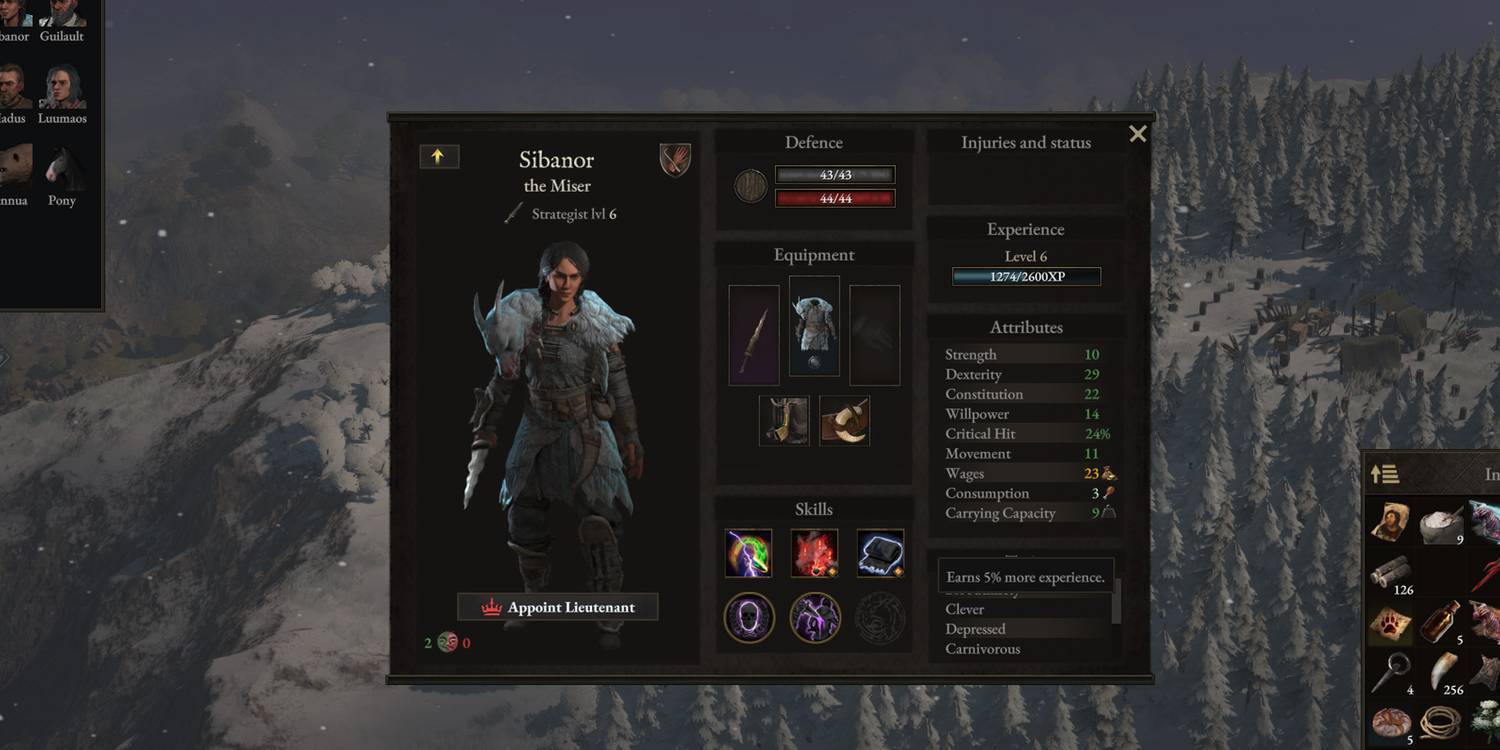 You can also select the "Clever" trait from the character editor when you first start the game. It is a "natural" trait, which means that you can only get it when you start the game or when you join a guild. Companions will get an extra 5% experience from this trait.As players might expect. This feature can be very helpful right away, especially for classes that are weak in this area.
Resilient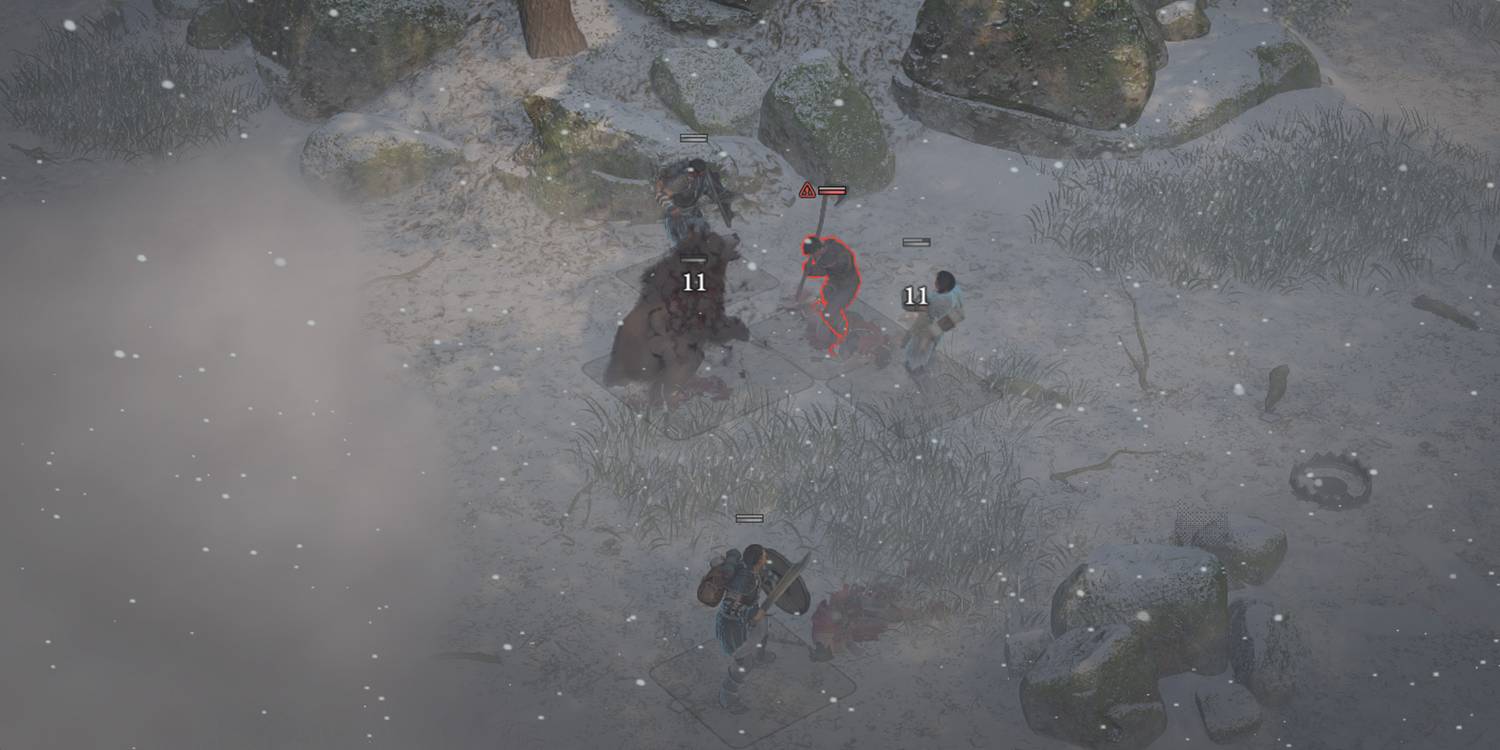 The "Resilient" trait is one that can be given to a companion randomly while they are in battle. This trait can be unlocked by companions who take Poison, Bleeding, or Burning damage in a fight. It gives them a 5% chance of not taking damage from those types of damage. However, it's not a good idea to put your friends in danger just to get this rare bonus.
Brawny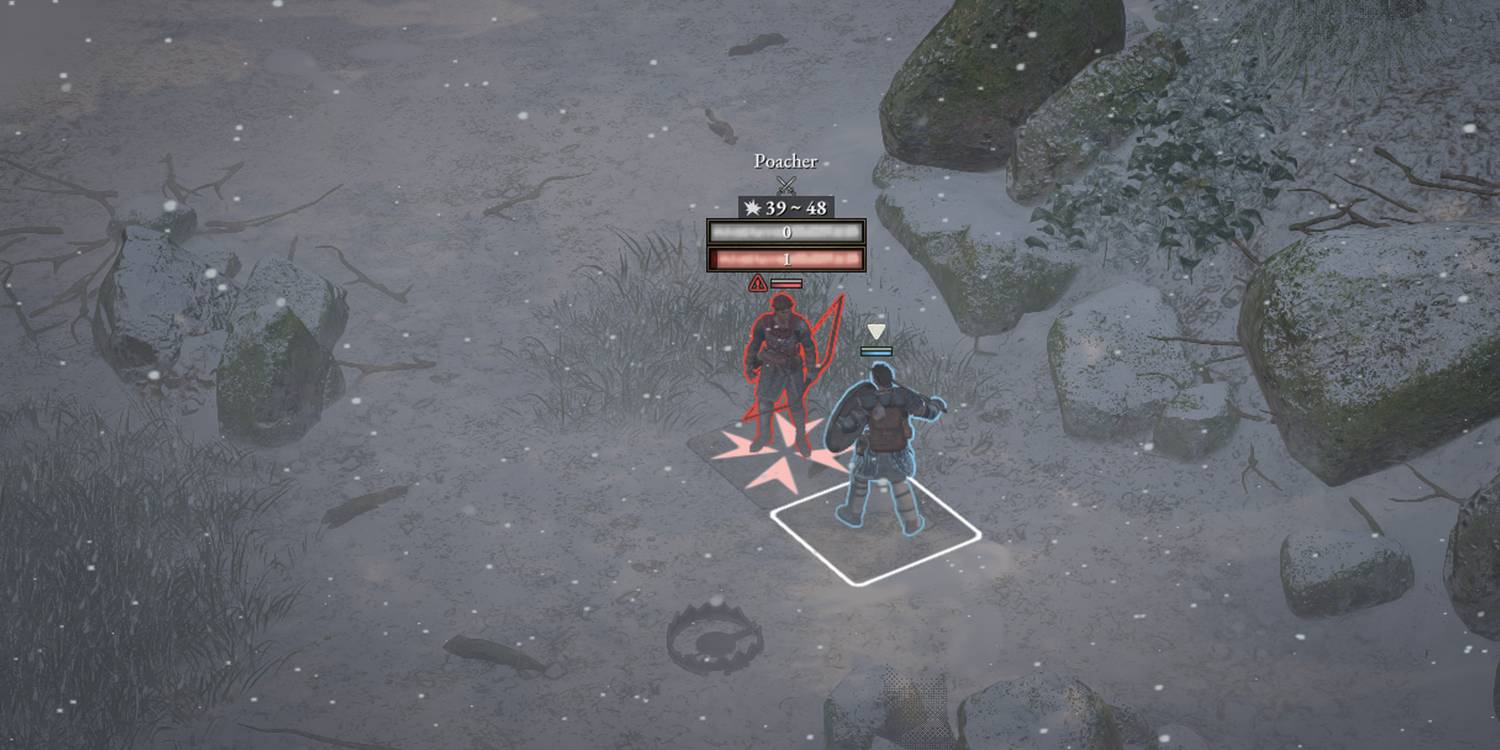 The "Brawny" trait is also a natural trait, which means it must be given at spawn or already be on a Companion before it can be recruited. This trait gives a 5% boost to the player's Constitution. Which is a measure of their health and how much damage they can take before dying. This useful trait can help make Companions with different amounts of Attribute Points more even.
Giant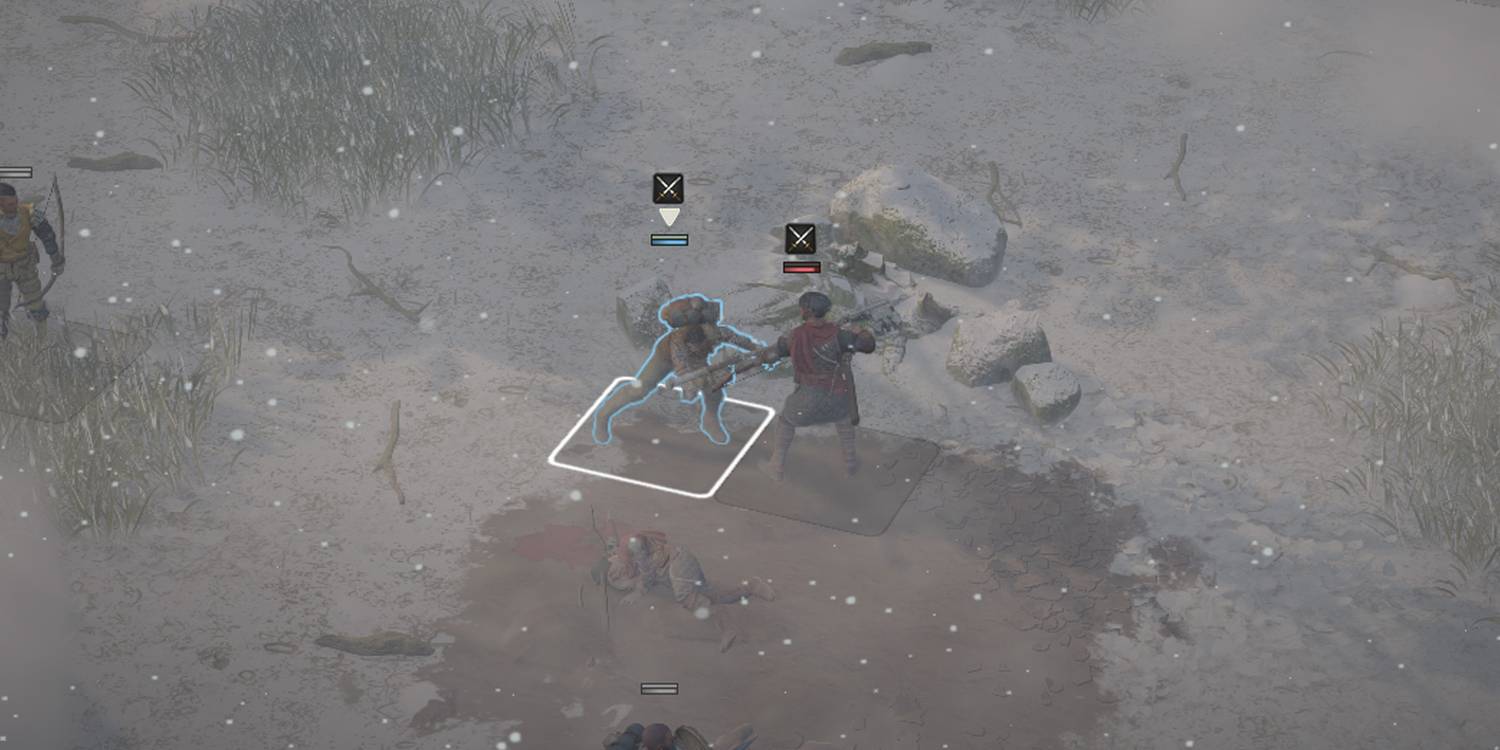 Any companion who fights with two hands gets the "Giant" trait at random during battle. It gives an extra 5% boost to either your Strength or your Dexterity. This trait is useful because it can be given to Archers and other two-handed classes like Spearman, Swordsman, and Brutes.
Solitary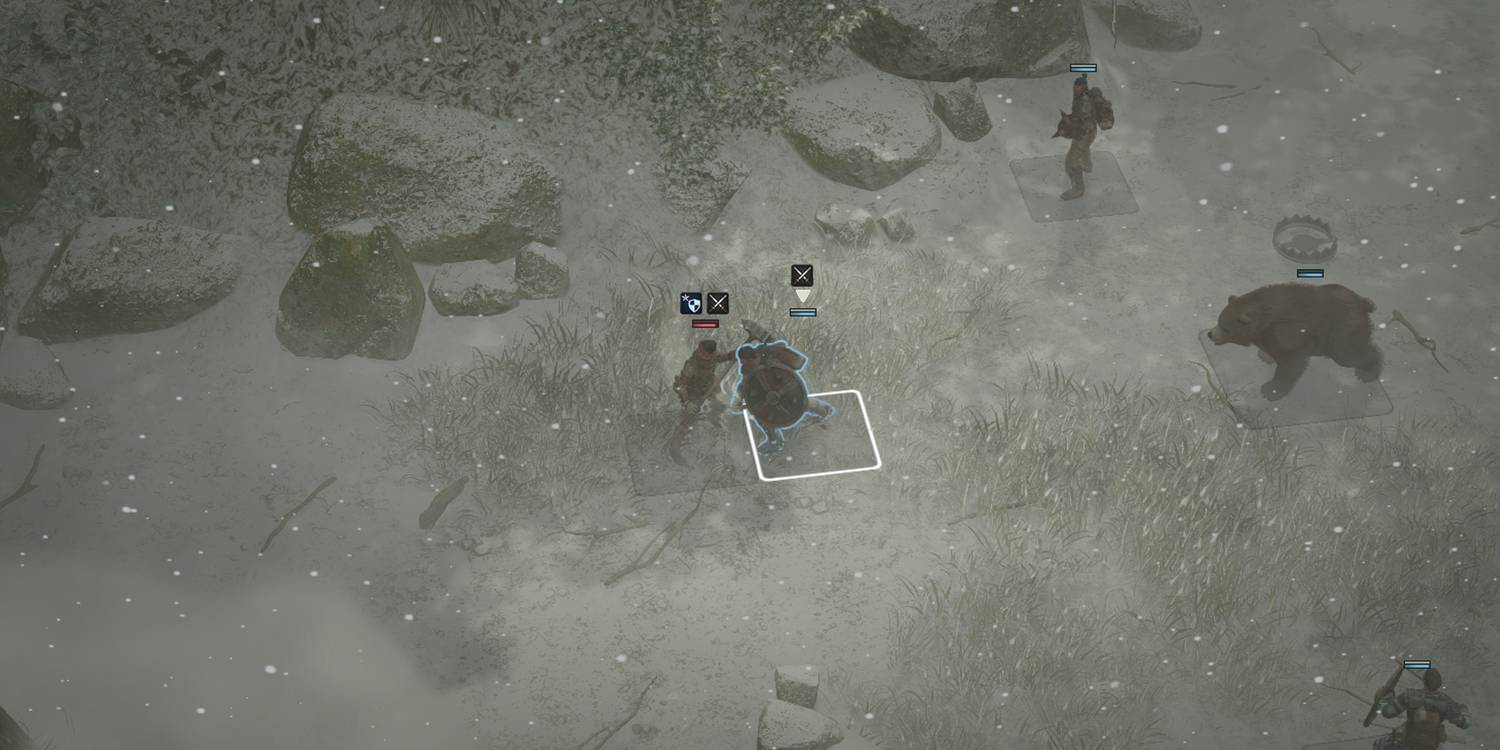 "Solitary" is a natural trait that must be given to partners at the start of the game. It won't be given to them by chance later on.This feature is very useful for stronger warrior units that can fight alone and give them an extra 10% damage boost when fighting alone. It will also help at the beginning of each battle, when Companions are often forced into fights on their own.
Cooperative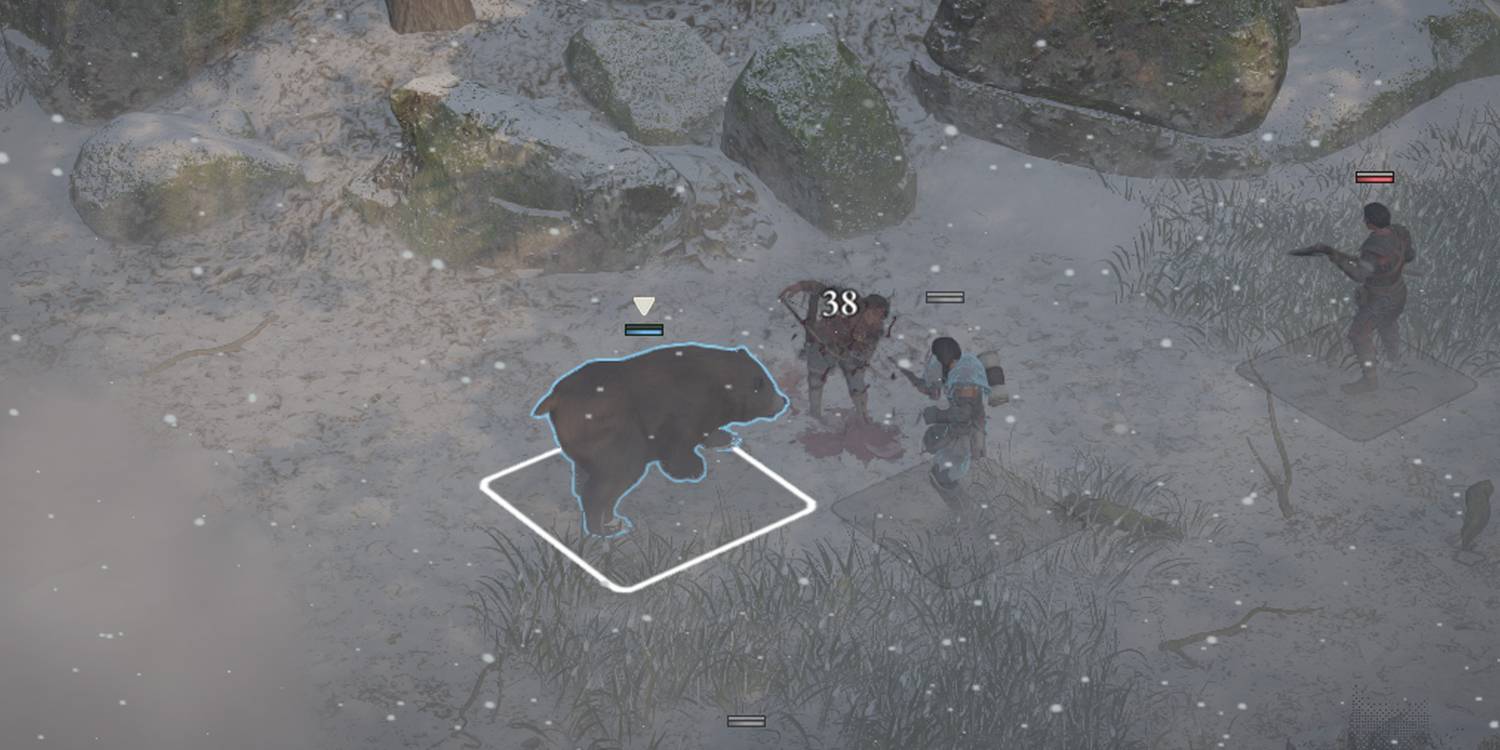 The "Cooperative" trait is like the "Solitary" trait, but instead of giving a 10% damage boost when fighting alone, it gives it when fighting with other Companions. This trait can be very useful at the end of battles or when facing elites when Companions have to fight together.
Bloodthirsty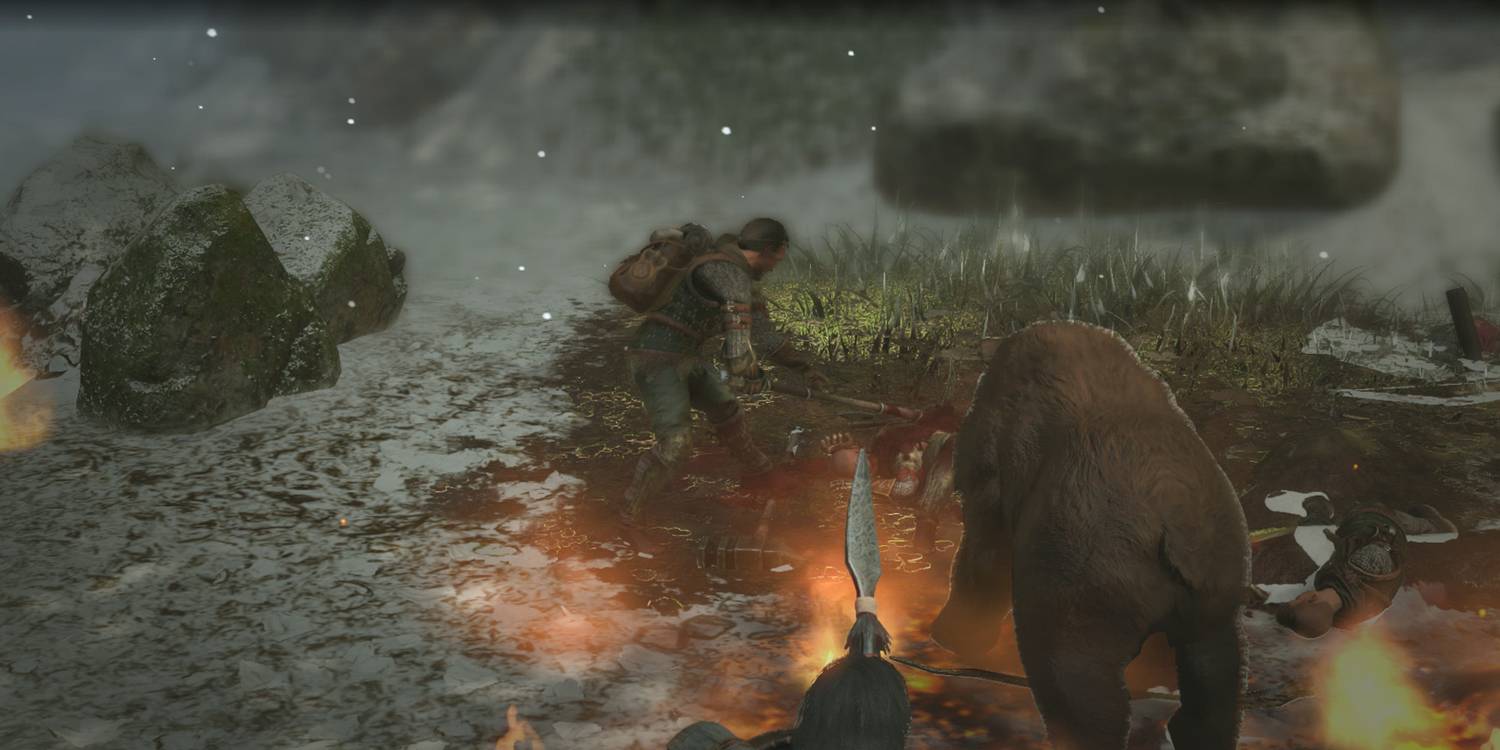 The "Bloodthirsty" trait can be chosen when making a character, and it will increase the chance of getting a critical hit by 3%. Since this skill isn't easy to level up, this trait can give you an instant, albeit small, boost to your chances of getting a Critical Hit.
Second Line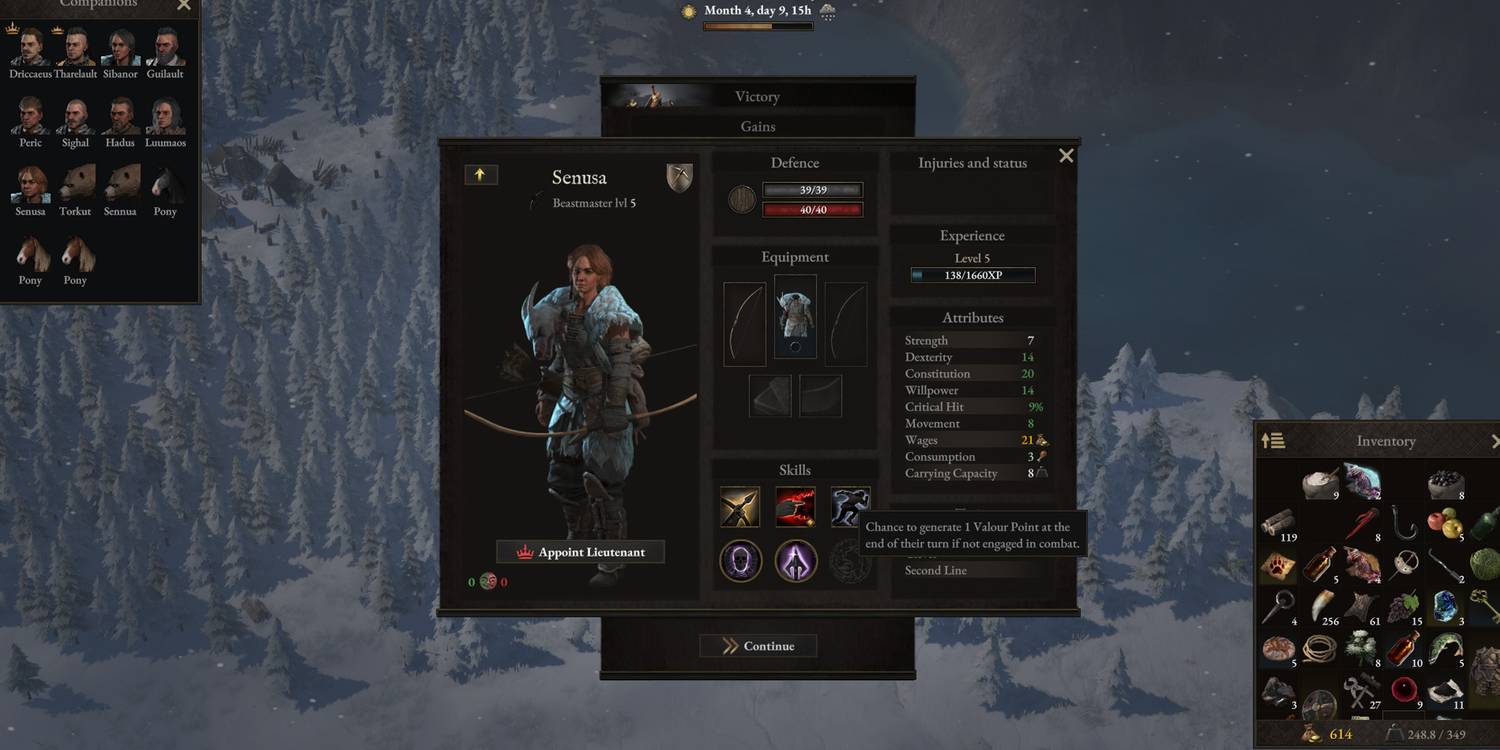 The "Second Line" trait can be given to Companions who don't fight in their first battle after joining the party. This trait gives them a chance to earn 1 Valor Point at the end of each turn if they don't fight during that turn. This boost to Valor Points is very helpful because it will let the group use special moves and skills while fighting.
Duelist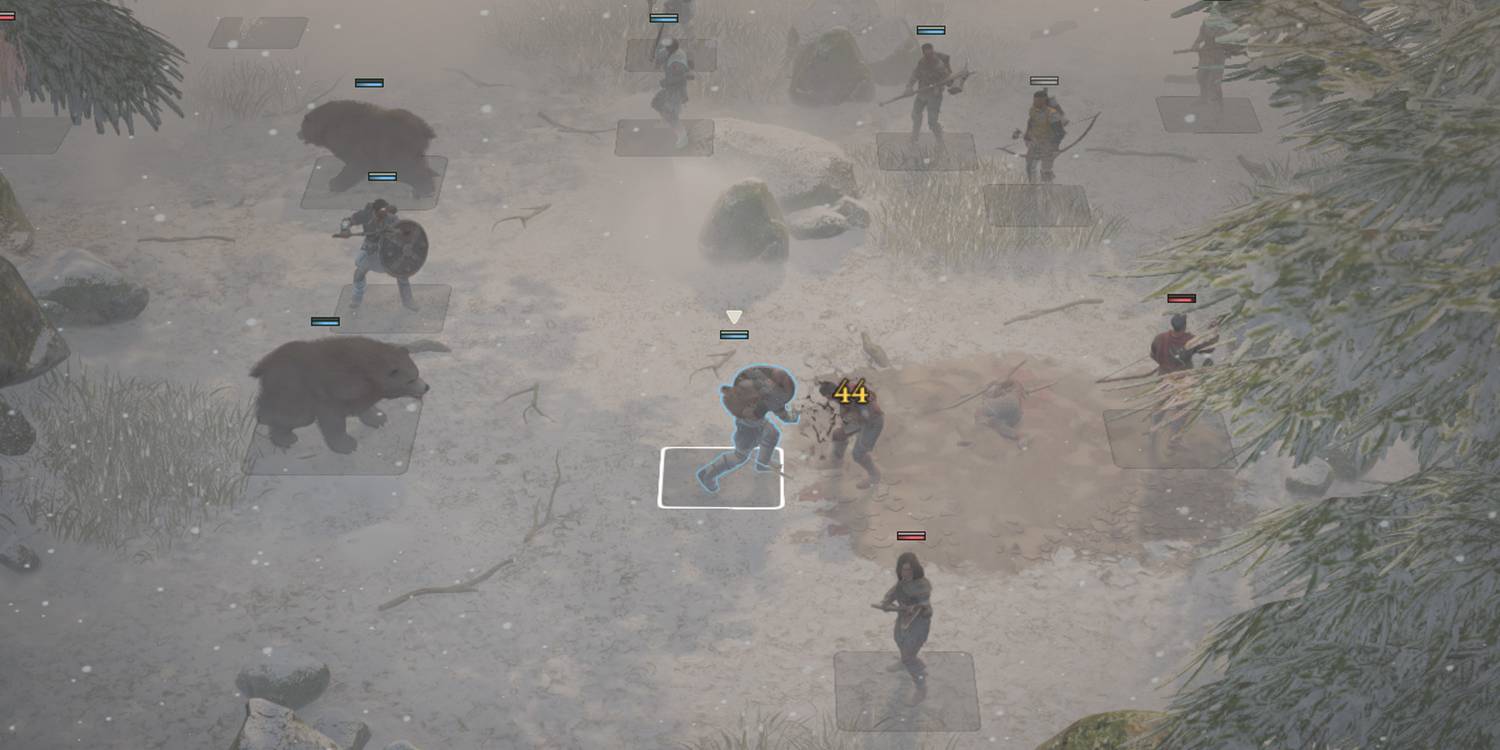 "Duelist" is a fighting trait that only applies to companions who use weapons with only one hand. With this trait, your chances of getting a Critical Hit and the damage they do will both go up by 5%. This will make a visible difference in how often you get Critical Hits. But this feature is only given to random companions after they have fought with only one hand.
Volunteer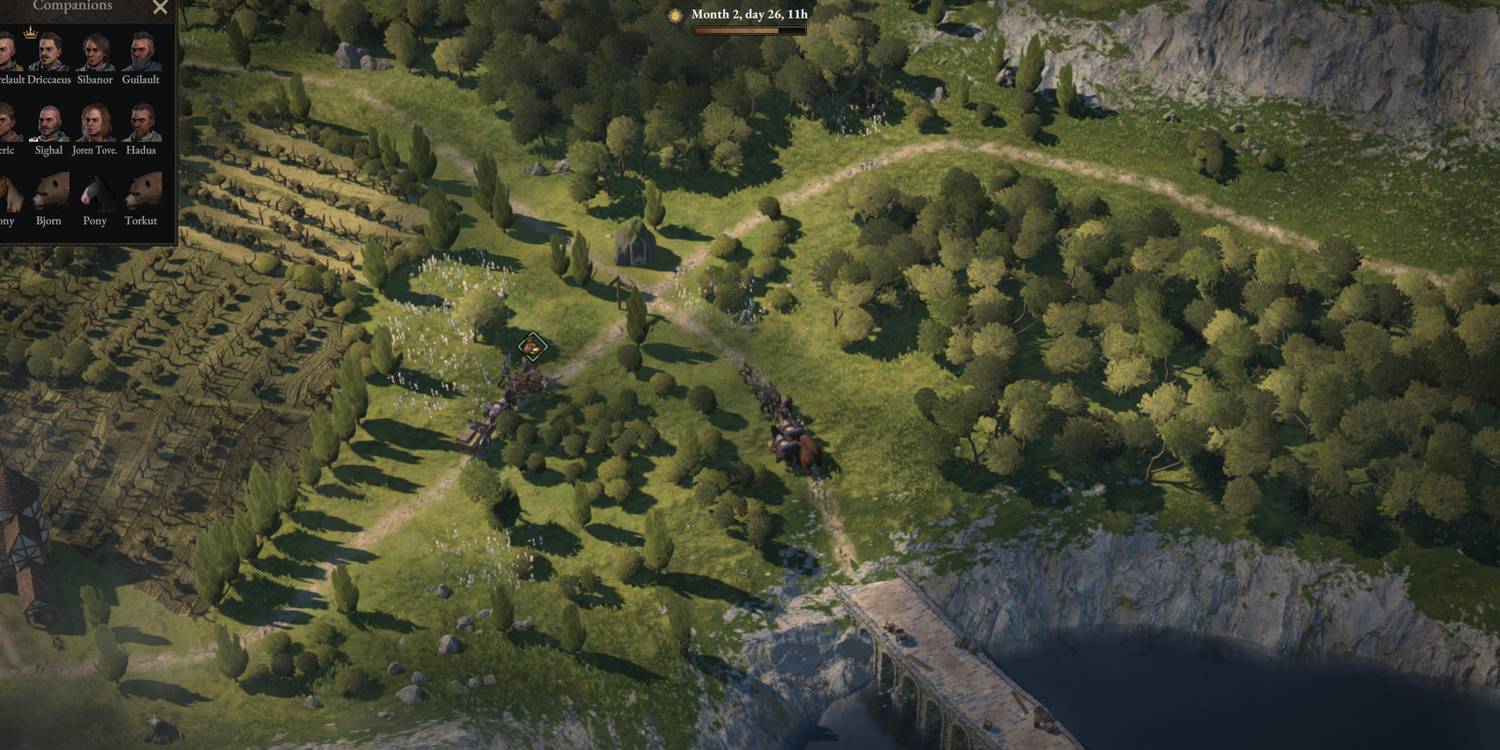 "Volunteer" is a natural feature that needs to be set up before spawning. But recruits with it can sometimes be found in the taverns of Wartales. This perk will reduce Wage costs by 10%, which can be very important early in Drift Boss game before the party starts making real money.
Hard Worker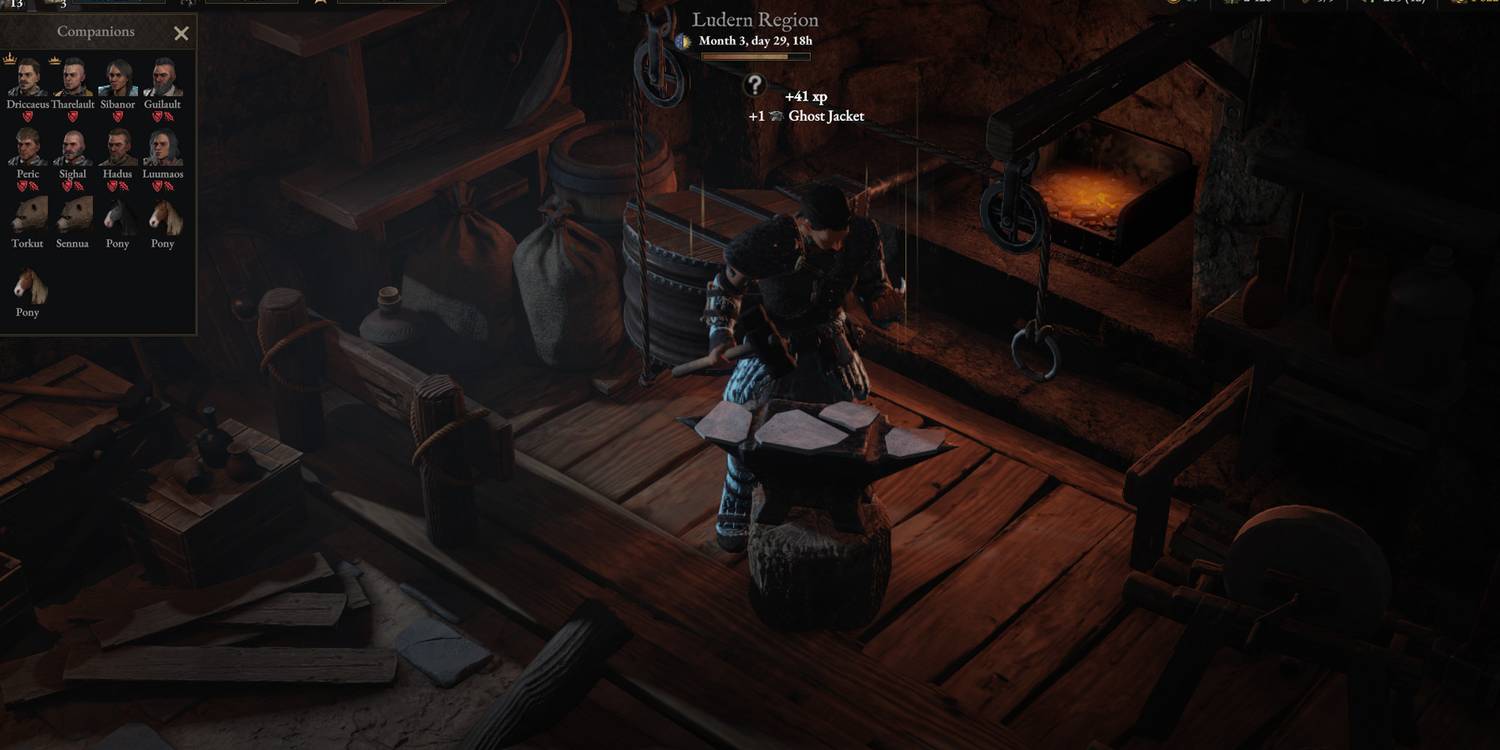 The "Hard Worker" trait is another one that must be worn before spawning. This will give a huge 20% boost to the amount of experience gained in Professions for all of your allies. Different parts of the game will require these professions, so if you have a friend who can quickly level up in their field, you'll be able to use the benefits of that Profession much more quickly.
Tough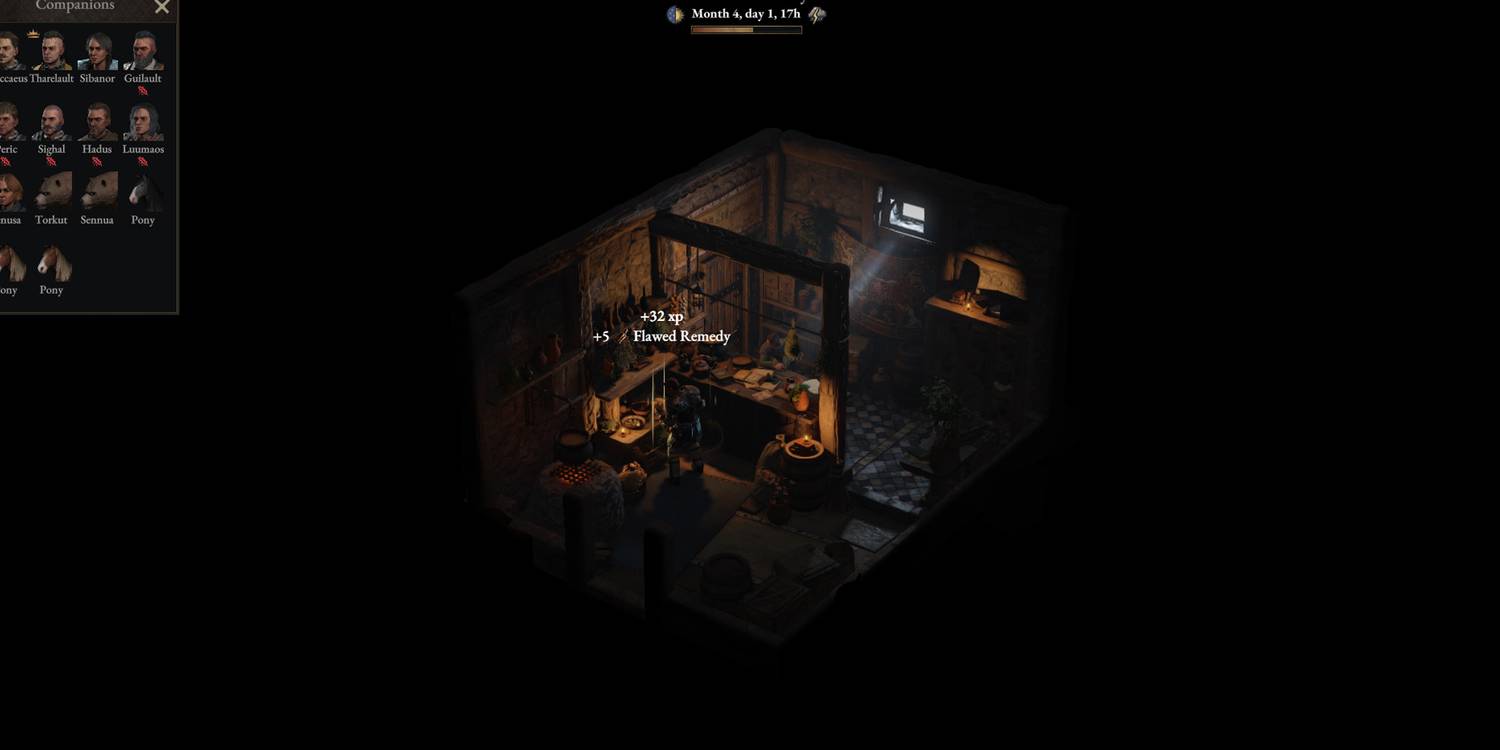 The "Tough" trait is one of the most useful ones that players can hope to get by chance during battle. In Wartales, injuries can be a big problem and will add to each other. Each damage needs to be treated, and sometimes those treatments are very different. With this feature, players have a chance not to get hurt when they usually would. Unfortunately, a Companion has to get hurt before they can get the trait.
Glorious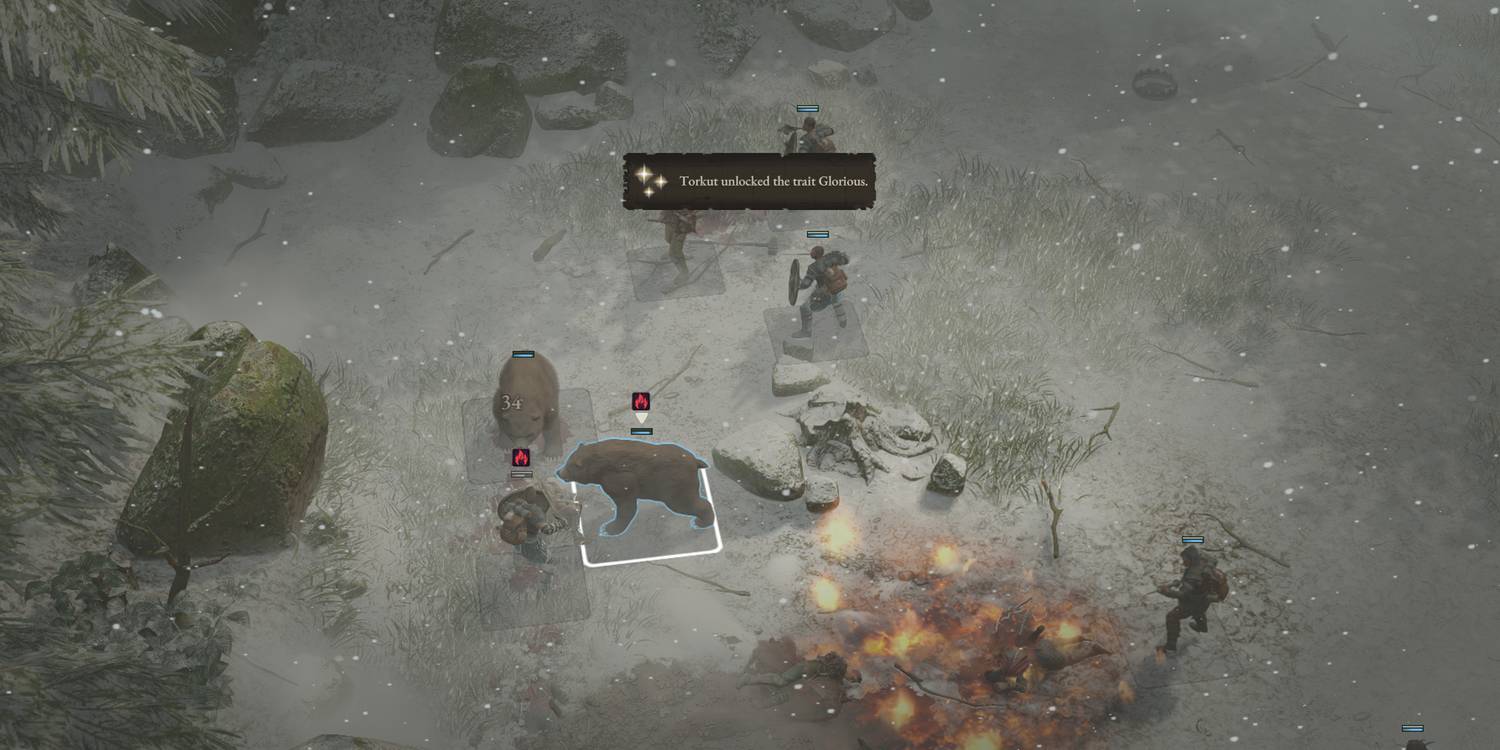 If a player has the "Glorious" trait, they have a chance to get a Valor Point at the end of their turn. Whether they were in battle or not. The trait is given randomly to any Companion who kills an enemy leader in battle. So it has to be earned. But the rewards are well worth it because it can give Valor Points more often than some other traits.
Valiant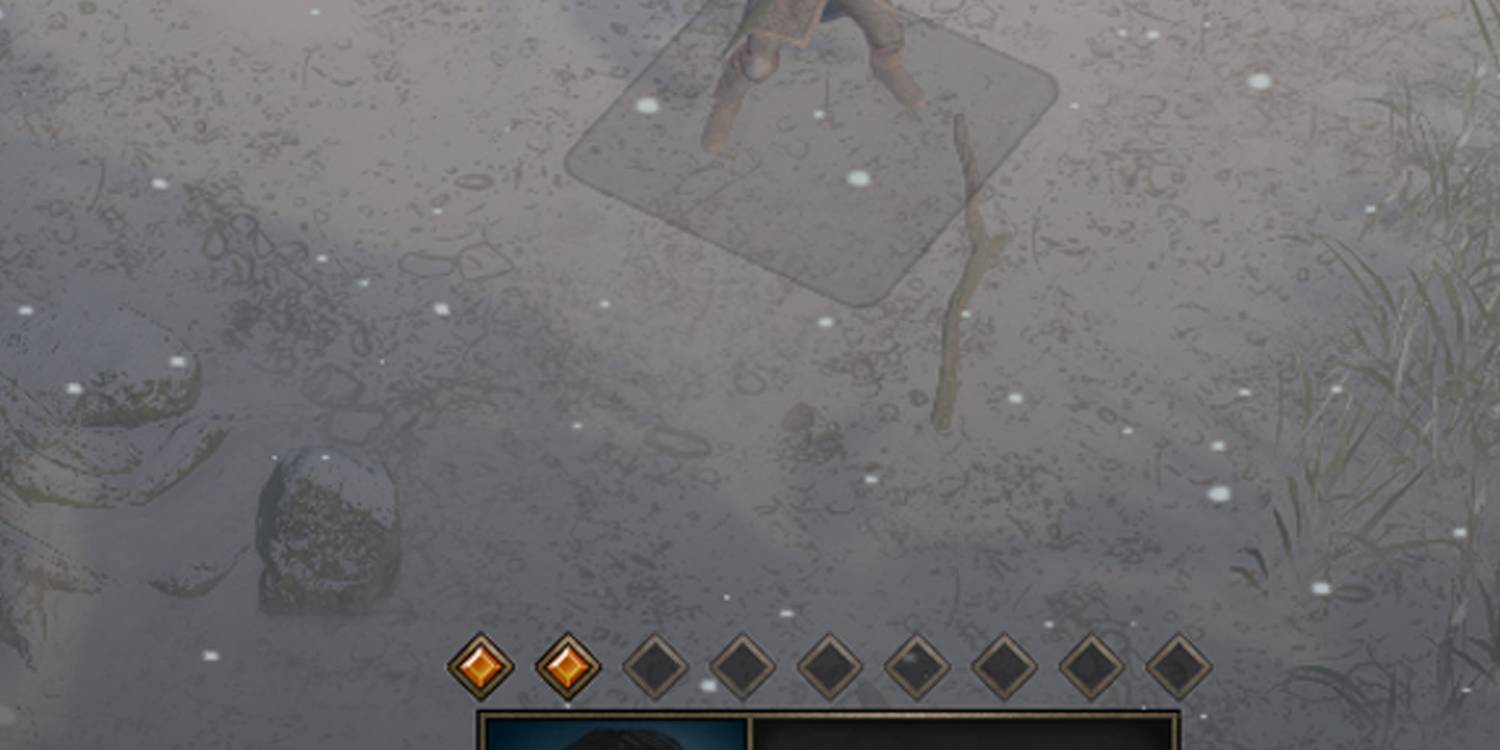 Because of how it works, the "Valiant" trait is probably the most useful one to have equipped in Wartales. Valor Points can be quickly lost in battle. So it's important to find as many ways as possible to get them back. Still, players may sometimes have to start fights without any Valor Points. If you don't have any Valor Points at the start of a fight, this trait will give you two.For a companion to get it. They must first beat an area champion or "Elite."